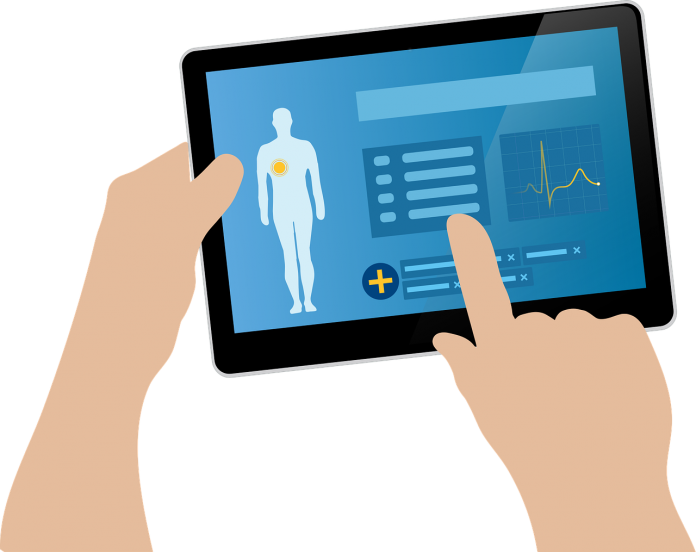 New York City, NY, USA, 01/24/2020 / Story.KISSPR.com /
Electronic health records (EHRs) are now used by 90% of all doctors, hospitals and medical professionals. While it would seem that such technologies would increase efficiency, convenience, and awareness of patient history among medical professionals, the number of lawsuits involving EHRs has tripled in the last 8 years. 
The following are the 8 most common reasons your EHRs may cause medical malpractice by a doctor, nurse, or other health professional.  
Design Flaws. Technology is not perfect, and EHRs often have technological or design flaws. Sometimes EHR vendors will include clauses that release them from any liability; they attempt to put the full liability for any medical malpractice on physicians and medical professionals. 
Incorrect Information. On the other hand, medical software can only ever be as good as the information they have stored inside of them. Some voice-recognition software transcribes information ineffectively, for example. If a doctor relies on wrong or outdated information, they may make an incorrect diagnosis or prescribe a contraindicated medication. 
Copy and Paste. Doctors or nurses may mistakenly copy and paste information from the last patient visit into the patient's EHR without accounting for the fact that some information could have changed since the last appointment. While similar errors can occur in the absence of EHRs, the convenience of copy-paste may make them more likely. 
Auto-populate. Similar to the copy and paste error, the medical fields of a patient may already be filled out. Medical history and physical or procedure notes could be auto-populated from older notes or even a template. In these cases, the auto-population could be incorrect, and not taken from the most recent medical information. 
Typos. With the huge range of medications and tests out there, many tend to have very similar names in both sound and spelling. It's hard to imagine that a simple typo could cause injury or death, but when a healthcare provider types a condition, medication, or test in an EHR incorrectly, the results can be catastrophic. 
Technology Burnout. It is important that no matter what, the communication between a doctor and a patient remains open and understandable. With the amount of a doctor's time that EHRs consume, doctor's become exhausted. The burnout caused by technology can lead to inattention and negligence.
Distraction. When a doctor or nurse has their eyes on their computer, their eyes are not on you. These electronic devices take away attention from the patient, which can result in misreading the patient's symptoms and even breaking down the sacred doctor-patient relationship.  
source: https://www.jcreiterlaw.com/posts/8-reasons-your-electronic-medical-records-may-result-in-a-medical-malpractice-lawsuit/
Social Media Tags:electronic medical records medical malpractice, common reasons your EHRs may cause medical malpractice, electronic medical records fuel medical malpractice, electronic medical records, medical malpractice
Source: Story.KISSPR.com
Release ID: 12886