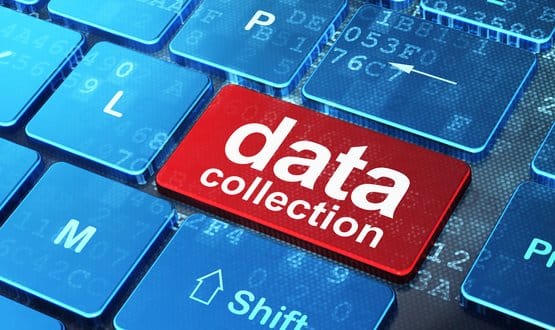 Almost? poll.
The survey has revealed that up to 20 million Britons are still in the dark about GPDPR, which consists of sharing GP data to help them with research and planning. NHS Digital originally announced the creation of a new primary care data collection service in May this year, in the hope that it would come into operation from early July.
The goal of the service was to provide planners and researchers with quick access to pseudonymous information about patients. However, it meant concern about how people were informed of the plans the implementation date was postponed until September and was finally undone and instead the data would only be collected once certain criteria have been met.
Now the conclusions of Which? I suggested that the delay was needed. The consumer champion has called for better communication and transparency from NHS Digital and the government to push through the plans.
What survey of about 1,700 adults in England found:
55% had heard of the plan and of those who had it, 71% felt that the NHS had not advertised the plan well.
For those unfamiliar with the scheme, 39% said they would now likely choose not to participate.
50% of respondents who were aware of the NHS plans said they heard news or challenges on social media.
42% said hearing about the scheme made them less confident in the NHS.
32% of those who knew the scheme and had chosen to abandon it, considered that the exclusion process was too complicated.
One of the problems that arose was the lack of understanding about how the data would be used. Some of those who chose not to participate said they did so to prevent their data from being sold to private companies. However, NHS Digital has said the data collected would not be shared with marketing or insurance companies and would not leave the NHS.
Another issue that became clear was the degree of dissemination of the scheme. Which survey found that 45% of respondents were unaware of the GPDPR. Many also say that they were not informed about the move through the NHS channels, it raises concern about the accuracy of the information that patients see.
Rocio Concha, which one? director of policy and advocacy, said: "The coronavirus crisis has caused a strong relief from the opportunity for health data to be used in a way that benefits patients and society at large, but it is really important to involve the public effectively in the operation of your data.which will be used and the governance of data exchange with third parties.
"NHS Digital and the government are right to delay the implementation of the GPDPR plan and must now strive to strive to attract citizens, raise awareness and increase understanding of it through better communication and transparency."