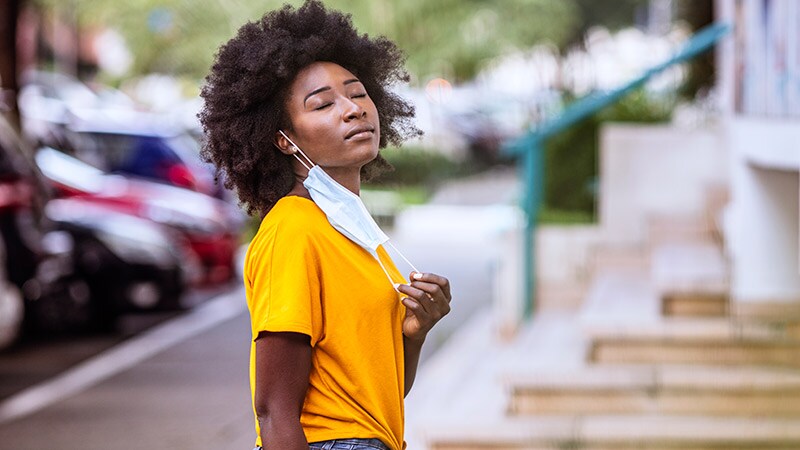 People who are completely vaccinated against COVID-19 are no longer required to wear masks or physical distance in many places and situations, the Centers for Disease Control and Prevention (CDC) announced Thursday.
He new orientation allows fully vaccinated people to be unmasked indoors, but not in health facilities, on airplanes, or on public transportation, or where state, local, business, or corporate policies require everyone to wear masks.
Medscape Reader Surveys © 2021
Quote this: What do you think of the CDC's unmasking guidance? – Medscape – May 17, 2021.