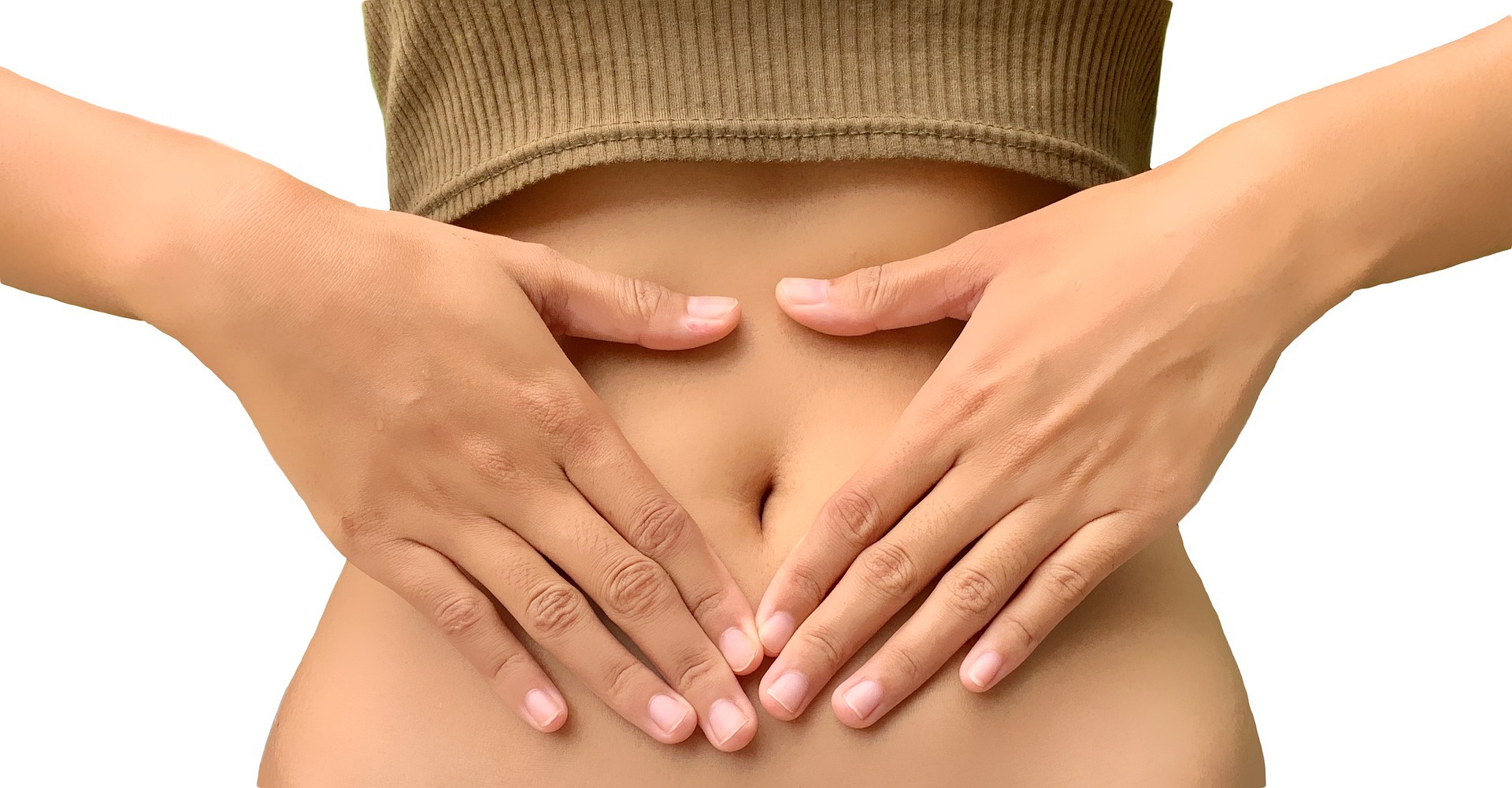 Chicago, IL, United States, 7/19/2021 / SubmitMyPR /
"Probiotics it can aid digestion and help maintain intestinal healthBut a growing body of scientific evidence suggests that some diseases can be treated and even prevented with foods and supplements that contain certain types of live bacteria. "Font (1) health.harvard.edu/
Intestinal health contributes substantially to the maintenance of the general health of human beings. The gastrointestinal tract is crucial because of the primary functions it performs. These functions include the absorption of nutrition from food intake and the complete process of digestion. With billions of microbiota (colonies of microorganisms) in the gut, it not only aids digestion and excretion, but a healthy gut also stimulates communication between brain and gut. Central to many healthy bacteria, a healthy gut also promotes a robust immune system. Among these healthy bacteria, probiotics are the most prominent.
Probiotics
Probiotics are microorganisms that help restore and maintain the health of the intestinal flora. These little creatures are a central focus for researchers, who explore the multiple benefits that probiotics bring to a human being. Among the most notable benefits is its significant contribution to the improvement of the intestinal environment. Often recognized as gut-friendly microbes, probiotics fight the host body, protecting it from many harmful and bad bacteria. Probiotic colonies work together to maintain a balance for a healthy gastrointestinal tract, dominating against harmful micro-components.
Related:
How do probiotics benefit our intestinal system?
The human body, particularly our intestinal system, depends substantially on microorganisms to maintain a balance in the intestinal microbiome. Probiotics are among the list of healthy and intuitive bacteria. Probiotics support the internal pH of the intestinal tract by fighting harmful entities. Probiotics work primarily by reducing the harmful bacteria and pathogens in our gastrointestinal tract. This reduction of harmful bacteria restores and maintains intestinal health. Patients suffering from intestinal diseases are cured by adding probiotics to the diet. Many intestinal diseases, such as inflammatory diseases, intestinal ulcers, intestinal infections, intestinal syndrome, constipation, and diarrhea, can be cured by using probiotics through diet or supplements.
Benefits of probiotic intake
Researchers like Gareau et al. (2010) conducted a study to observe the beneficial role that probiotics play in maintaining our gastrointestinal tract. Under the brightness of many detailed observations, researchers have revealed a significant number of benefits regarding probiotics and their positive impact on intestinal health.
Probiotics stimulate the absorption of nutrition from our diet. In particular, probiotics increase the absorption of protein and improve the usefulness of many vitamins to improve our gut.
Probiotics promote better stool movement by maintaining the pH level in the colon. Probiotics tend to lower the pH in the intestinal tract and this reduction helps patients who suffer from constipation.
Many studies by Park & ​​Bae (2015) revealed the role of probiotics in weight loss. A robust immune system promotes metabolic activity. An activated metabolism helps better digestion. Thus, better digestion of food leads to less storage of fat in the body. The calories a person takes in are burned, and this is only possible with better immunity and digestion. Probiotics help digestion and boost immunity.
In a study conducted in 2017, the effects of probiotics on blood cholesterol were observed. The study revealed that lactobacillary probiotics could significantly help balance blood cholesterol levels.
Patients with diarrhea have recovered from the disease to a considerable level with the help of probiotics. Probiotic intake can be done through natural food sources or in the form of supplements.
In particular, the intake of probiotics helps to stimulate the performance of the intestine to fight diseases such as diarrhea, intestinal infections and intestinal syndrome. Patients who have recovered from these conditions or surgical treatments are also prescribed to add probiotics to their diet.
Many people with immunodeficiency may be exposed to multiple stomach ailments. In these cases, probiotics work as a stimulant to improve your immunity and intestinal health.
People who consume probiotics build a balance in the gut. Probiotics contain CFUs (colony forming units) that not only promote probiotic colonies, but also create a friendly environment for other bacteria that do not affect the intestines. These microbiota together develop an ecosystem under which all good bacteria work.
What are the natural sources and other sources for consuming probiotics?
Many natural foods contain large amounts of probiotics. It mainly includes fermented products. Butter milk, yogurt and pickles are rich sources of natural probiotics. Yogurt contains lactic acid that is substantially involved in the production of probiotic colonies in the intestinal tract. The fermentation process of these natural foods gives rise to colonies of probiotics when consumed; the gastrointestinal tract benefits from these natural foods. Probiotics are absorbed into the intestinal lining which helps to recover from the damage caused by any intestinal disease.
The different types of cheese also contain a rich amount of probiotics. Cottage cheese, cheddar and mozzarella are used as probiotic sources. In addition, kombucha, kefir and tempeh, etc., are also consumed by many people as they are rich in probiotics.
Some people are allergic to fermented products and cannot consume probiotics directly from natural foods. In these cases, supplements are recommended. Before you start using probiotic supplements, always monitor the UFCs (colony forming units). These UFCs (colony forming units) are mentioned in the supplement containers. It is always recommended to start intake from a low amount of probiotics.
Once these supplements adapt to your body, you can gradually increase the dose. However, since the FDA (Food and Drug Administration) does not standardize orbit optical supplements, it is recommended to seek medical consultation before initiating probiotic supplements. Also, if a patient is on the verge of immunodeficiency, they should strictly follow their doctor's advice before using any source of probiotics.
References
Font (1)
https://www.health.harvard.edu/vitamins-and-supplements/health-benefits-of-taking-probiotics#:~:text=Probiotics%20can%20aid%20digestion%20and%20help%20maintain%20gut%20health&text = But% 20a% 20growing% 20body% 20of, certain% 20kinds% 20of% 20live% 20bacteria.
Gareau, MG, Sherman, PM and Walker, WA (2010). Probiotics and the intestinal microbiota in intestinal health and disease. Nature Reviews Gastroenterology & Hepatology, 7 (9), 503.
https://pubmed.ncbi.nlm.nih.gov/20664519/
Park, S. and Bae, JH (2015). Probiotics for weight loss: systematic review and meta-analysis. Nutrition Research, 35 (7), 566-575.
Wu, Y., Zhang, Q., Ren, Y. and Ruan, Z. (2017). Effect of probiotic Lactobacillus on lipid profile: systematic review and meta-analysis of randomized controlled trials. PloS one, 102 (6), e0178868.
https://journals.plos.org/plosone/article/file?type=printable&id=10.1371/journal.pone.0178868
Original source of the original story >> What are the benefits of probiotics for intestinal health
Content Disclaimer:
DISCLAIMER OF LIABILITY. IN NO EVENT SHALL OUR PR COMPANY BE LIABLE OR RESPONSIBLE FOR YOU OR ANY OTHER PERSON FOR ANY DIRECT, INDIRECT, INCIDENTAL, CONSEQUENTIAL, CONSEQUENTIAL, SPECIAL OR EXEMPLARY DAMAGES OF ANY KIND, INCL. EVEN IF THE POSSIBILITY OF SUCH ADVANCED DAMAGES IS CONSIDERED AND WITHOUT ALWAYS THE CAUSE OF ACTION ON WHICH ANY CLAIM IS BASED, INCLUDING, WITHOUT LIMITATION, ANY CLAIM OUT OF OR IN CONNECTION WITH, AUDIO, PHOTOGRAPHS AND VIDEOS, OR THE ACCURACY, RELIABILITY OR LEGALITY OF ANY STATEMENT MADE OR OMITTED FROM ANY ADVERTISEMENT, SPONSORSHIP, APPROVAL, TESTIMONY, OPINION OR ANY OTHER STATEMENT OR REVIEW RELATED TO THE PRODUCT OR SERVICE THAT APPLIES or in ANY publication or article distributed through the websites.