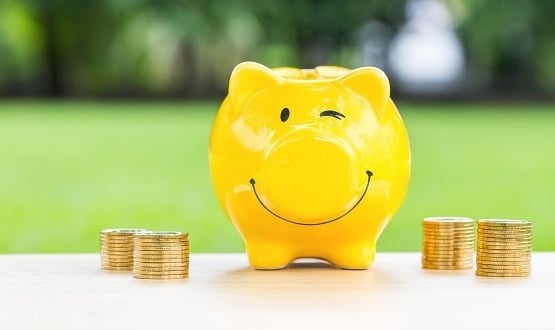 Virtual neighborhoods and artificial intelligence at GP clinics will be part of a £ 160 million cash injection from the NHS England to help the healthcare service recover from Covid.
Funding will be split between "elective accelerators," which are expected to implement and evaluate innovative ways to increase the number of elective surgeries they perform. Twelve regions and five specialized children's hospitals will be designated chosen accelerators.
Over the next three months, their patients will benefit from virtual room trials and home evaluations, 3D eye scanners, antibiotic kits at home, artificial intelligence at general practice clinics and equipment clinics. multidisciplinary "Super Saturday" who come together over the weekend to offer more specialized appointments.
Devon Integrated Care System (ICS) will use the funding to reuse Exeter Nightingale for diagnostic testing, and Southwestern patients will also benefit from the extension of virtual wards so patients can receive medical support from the comfort of his house.
The use of virtual rooms is expected to free up beds so that more patients can be admitted for optional care.
Lancashire and South Cumbria ICS use AI to prioritize and identify the appropriate level of care and support needed for waiting list patients.
Although North London Partners 'Integrated Care System (ICS) is planned to extend the NHS's operating hours, as well as to use the independent sector, and provide care to patients in newly designed surgical centers.
Other initiatives include high-volume cataract service, one-off testing facilities, more access to specialized counseling for GPs and emerging clinics so patients can be seen and discharged closer to home, according to a statement. of the NHS England.
Amanda Pritchard, NHS Director of Operations, said: "With Covid cases in hospitals now significantly reduced thanks to the extraordinary success of the NHS vaccination program, we are now focusing on the rapid recovery of hospital services. routine.
"Early figures show that local teams are already well ahead of schedule, but we want to go further, faster, so we are investing £ 160 million to find new ways to tackle the waiting lists.
"The additional support announced today will help us create a plan to continue this progress over the summer and beyond, in a way that does not put additional pressure on staff, so that as many people as possible can benefit. of the first-class care the NHS provides ".
Professor Helen Stokes-Lampard, president of the Academy of Royal Medical Schools, added: "The pandemic has been really terrible for all of us. But as the pressure begins to ease and we begin to rebuild our NHS, we need to capture some of the bonds that came out of the last twelve months, either through better use of technology, a simplified reservation of appointments and ways of working. more efficient. the list is almost endless.
"This investment is incredibly welcome and will be very well received, especially because it allows our brilliant staff to chart a path forward with better systems and services that truly improve the quality of care and make staff's lives easier."