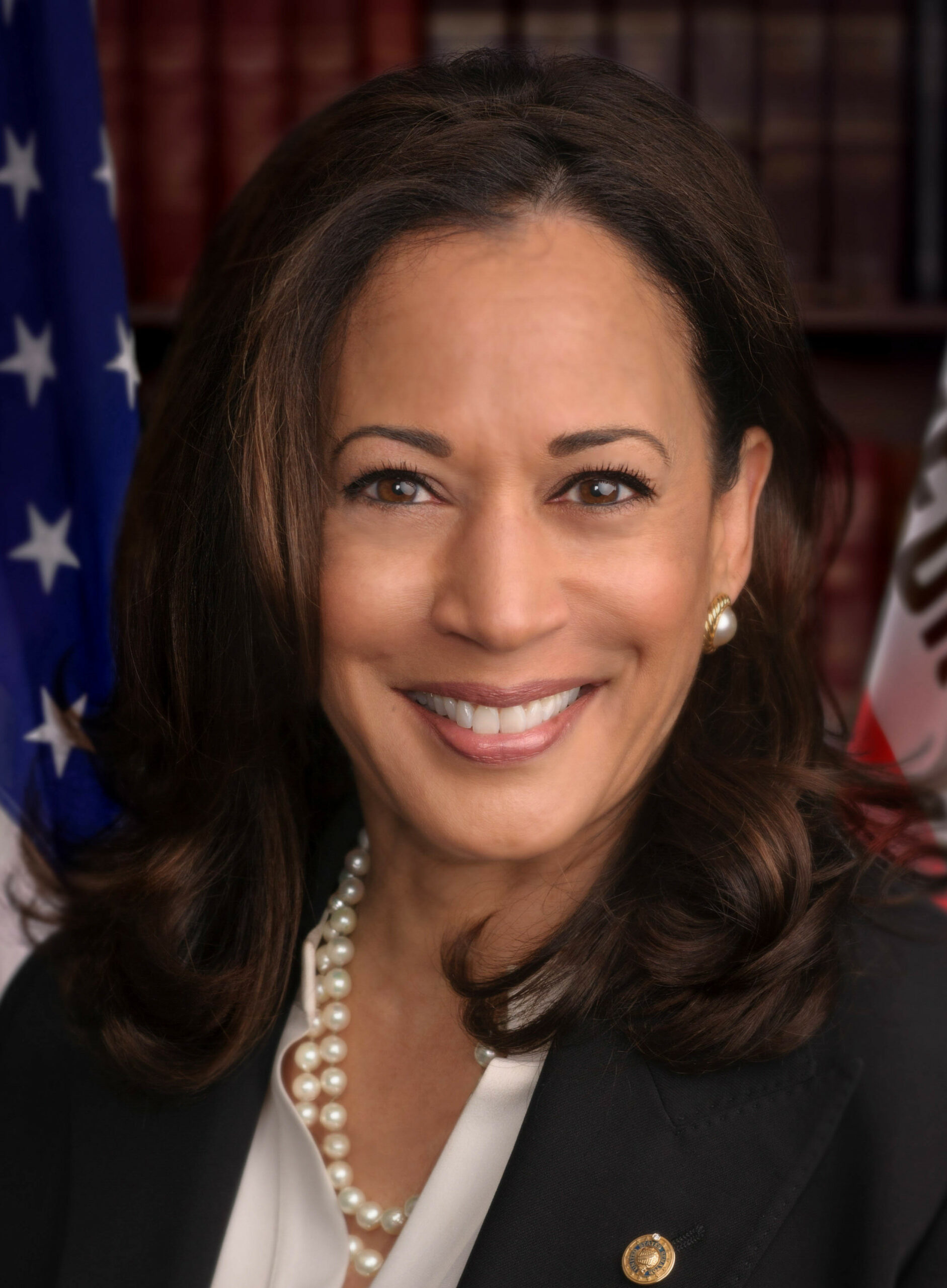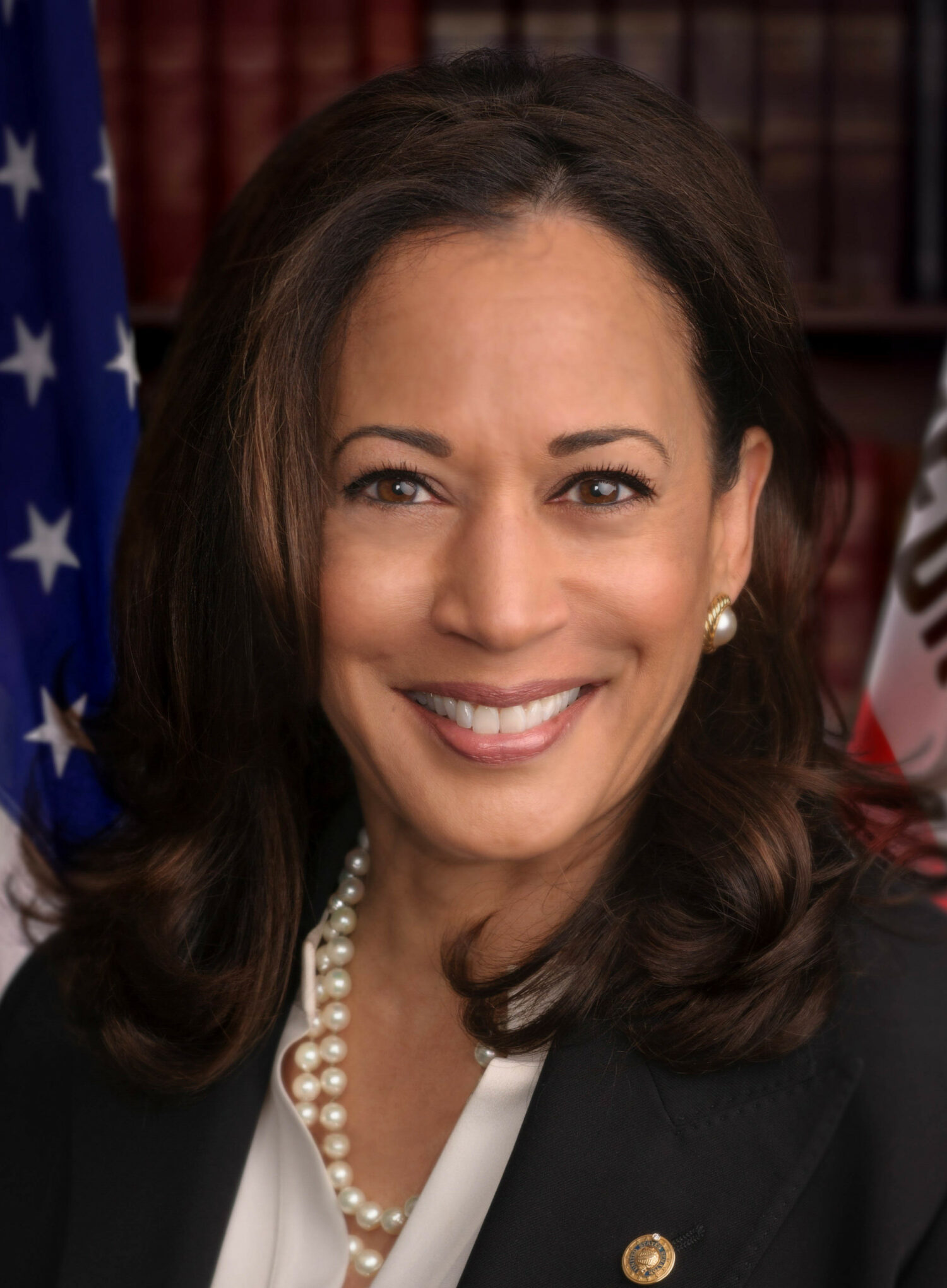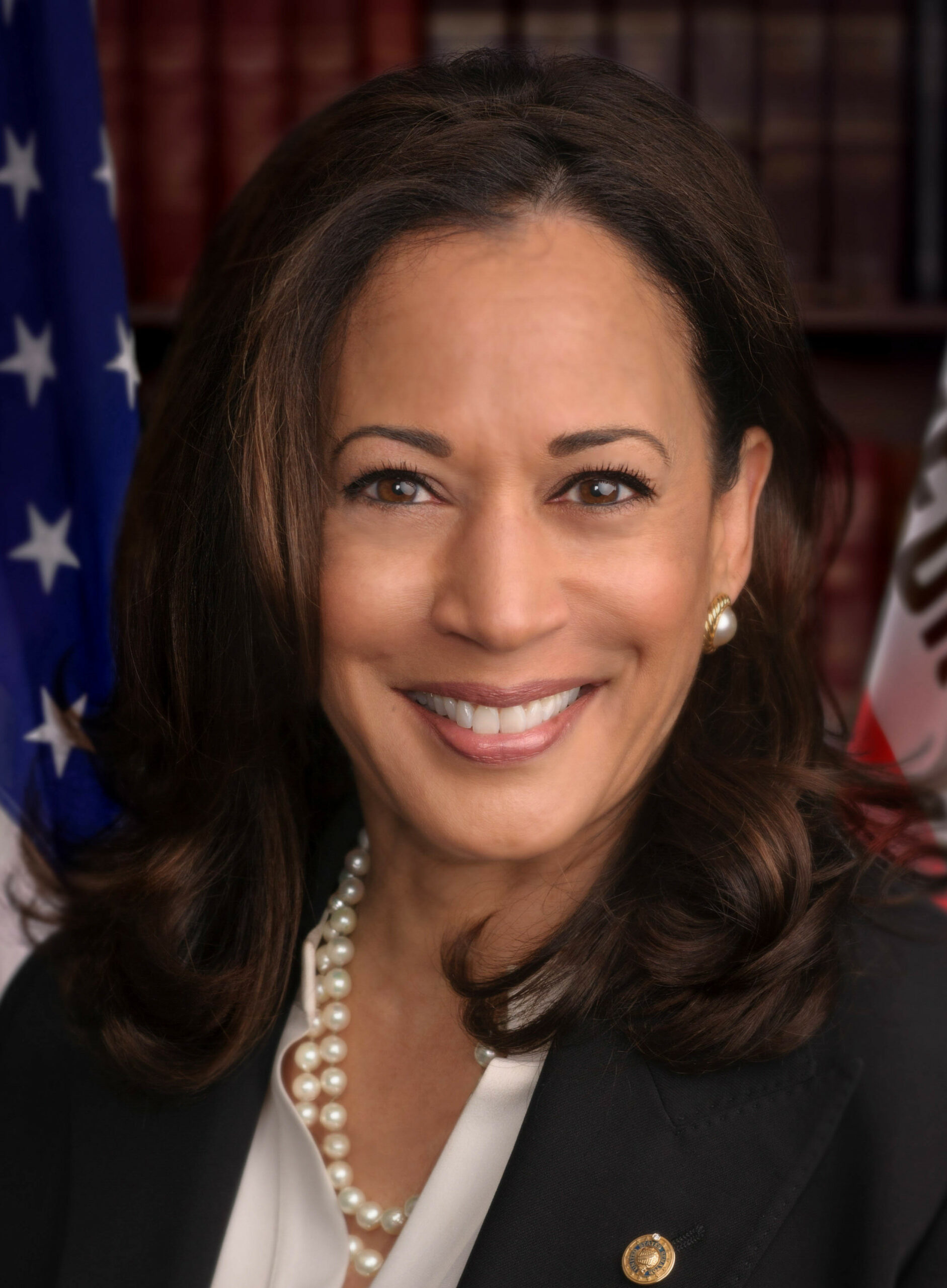 What you should know:
Vice President Kamala Harris is presenting a $ 1.5 million investment in the national health services corps and the nursing corps will expand and diversify the health workforce and improve critical clinical care in neglected communities.
---
On Monday, Vice President Kamala Harris announced a $ 1.5 billion investment to help grow and diversify the country's health workforce and strengthen health equity in the communities most in need during the COVID-19 pandemic and in the next few years.
Today's announcements respond directly to the recommendations of the COVID-19 Presidential Working Group on Health Equity, which presented its final report to the White House COVID-19 response coordinator earlier this month. During the last year of the vice presidency in the Senate, she introduced a bill that became a plan for the training of the chair of this working group, recognizing that the perspective of public health experts, professionals, advocates and activists would be critical to supporting any federal effort. to focus equity on our response to the pandemic.
These awards support the National Health Service Corps, the Nursing Corps, and substance use disorder treatment and recovery programs. These programs address labor shortages and health disparities by providing scholarships and loan repayment funding for students and health professionals, in exchange for a commitment to service to the most affected and high-risk communities. .
Funding will support:
– More than 22,700 providers: The largest field force in history for these programs and a record number of qualified physicians, dentists, nurses, and behavioral health providers committed to working in neglected communities at a time when we need them most.
– Expanding primary care, the Administration also plans to begin allocating $ 330 million in funding from the U.S. Rescue Plan for teaching health education at the health center's graduate school. This additional funding will further support the expansion of the primary care physician and dental workforce in neglected communities through community primary care residency programs in family medicine, internal medicine, pediatrics, internal medicine-pediatrics , psychiatry, obstetrics and gynecology, general dentistry, pediatric dentistry or geriatrics.