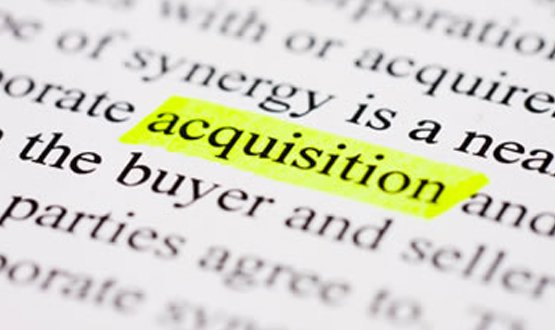 NEC Software Solutions has acquired a healthcare technology company selected for the DigitalHealth.London accelerator program.
Vantage Health, an artificial intelligence platform that transforms referrals, was acquired by Northgate Public Services (NPS), which has since become NEC Software Solutions. In late 2020, Vantage Health was announced as one of 20 organizations selected to participate in the flagshop accelerator program designed to drive innovation within the NHS.
The move to NEC will bring Vantage Health's digital Rego solution under the global brand. Rego is an AI-driven referral system that ensures patients are directed to proper care the first time. It does so by reviewing references to local criteria and pathways and is compatible with the NHS Electronic Reference Service (eRS). It is used in the NHS by GPs, dentists and opticians and supports effective outpatient transformation as set out in the long-term plan.
Vantage Health co-founder David Ezra said: "It has never been more important for the NHS and health services to have efficient solutions that work. Joining forces with NPS is exciting. Gathering a shared vision to transform the way it offers healthcare to offer the best care to patients ".
This latest move helps strengthen NEC's preventive health offering. It has already helped detect 10 million babies for the newborn's hearing screen in England and Northern Ireland and tested 500,000 diabetic patients for retinal damage.
Tina Whitley, CEO of NEC, added: "Combining Vantage Health's ability to transform outpatient care with our experience in managing successful medical screening programs, such as hearing and diabetic eye screening, means that we can provide healthcare providers with the tools they need to quickly identify patients who need specialized services and then help them direct the patient to the right care service instantly. "