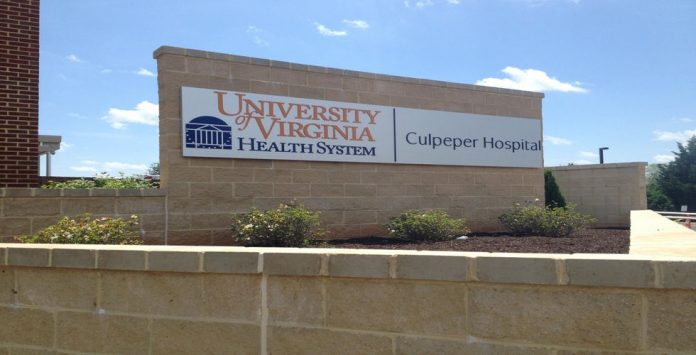 On Sunday, March, 3rd, The University of Virginia Health System made an official announcement in which it unveiled the expansion of its telehealth offerings in a bid to further improve the treatment of heart diseases, diabetes, and other chronic illnesses.
According to the announcement, the organization will also use this upcoming UVA Center for Telehealth to develop training courses for healthcare providers that can aid them in efficiently identifying and treating chronic diseases.
According to the director of the UVA Center of Telehealth, Karen Rheuban, "Virtual care delivery models have proven to improve access, care coordination, clinical outcomes, and patient engagement."
As per reports, initially, the Virginia Department of Health and the Federal Centers for Disease Control and Prevention will provide a grand of more than $750,000 to support these programs.
The Director of UVA Center further continued, "The digital transformation of healthcare has been affirmed by Alex Azar, the Secretary of U.S. Health and Human Services, as Medicare now covers a wide range of virtual care models. Patients all across the nation will enjoy the benefits of our collaboration with the CDC in advancing these connected care models."
As per reports, agile management techniques and data visualization are already being applied by the UVA Medical Center in a bid to enrich the analytical potential of its survey data.
These metrics have been applied by the UVA to a web-hosted enterprise dashboard that tracks goal achievement, allows for comparison across service lines, units and clinics for various Consumer Assessment of Healthcare Providers and Systems (CAHPS Surveys), which also reports scores and percentile ranks.