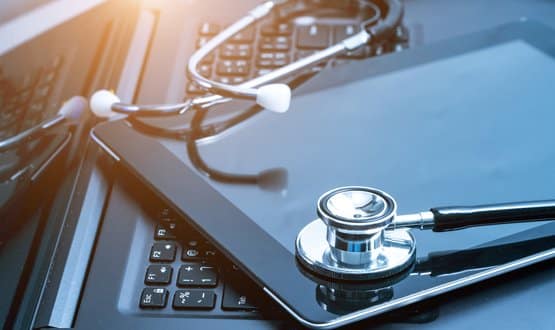 The Professional Standard Standards Body (PRSB) has updated its healthcare planning standard to support community mental health care.
Commissioned by NHS England, the standard of care plan aims to ensure that the right information about a person and their needs is available in a personalized care plan that can be shared digitally with health and care professionals, and with the individuals themselves, there and when attention is needed.
People with severe mental health conditions living in the community receive support from a wide range of services, including GPs, nurses, psychiatrists, pharmacists, and occupational therapists, among others.
The goal of the updated care planning standard is to help unite these services. The standard has a section about me, which provides space for a person to share what is most important to them and what they need to know from professionals so they can feel more control over their care.
Sarah Markham, one of the patients leading the project, said: "As a patient, I know from experience that there is nothing worse than having clinical information stored in various data systems that are not always connected and that can result in less treatment and poor results.
"A standard for care plans will help prevent this from happening and will support the digital exchange of care plans for people. It is crucial to ensure good quality healthcare as well as positive patient experiences and outcomes. "
The PRSB began the project in 2020 by assessing what information was needed in a community mental health care plan to improve care from the perspective of both an individual and professionals.
Said Dr. Nilesh Bharakhada, Executive Clinical Director of Health and Care of the PRSB. "The care plan standard will help foster better partnerships between health and care teams and people who use the services, allowing people to feel more actively involved in their own care and support plan."
"By keeping people healthier in the community, we can improve their overall experiences, as well as reduce the number of emergencies and the need for frequent hospitalizations."