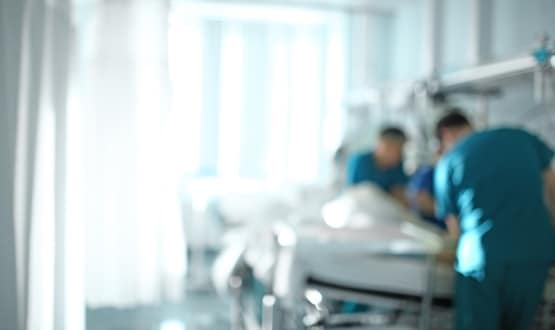 University Hospitals Sussex NHS Foundation Trust has partnered with System C to implement a healthcare coordination platform with the aim of linking care to various hospitals.
The new trust is formed from the merger of Western Sussex Hospitals NHS Foundation Trust and Brighton and Sussex University Hospitals NHS Trust. It manages five major hospitals with 1,767 beds and around 20,000 employees, serving 1.8 million people in Sussex.
To help relate care, Sussex University Hospital will deploy CareFlow Connect. This will create networks that will allow for secure communications identified by the patient between the care teams at the five hospitals.
Clinicians will use the system to manage paperless referrals and team-to-team conversations between different locations, so patients can be referred to any trusted hospital.
Work on the full integration of trusted patient management and electronic registration systems has already begun and will be completed by the end of 2022.
Rob Haigh, trusted medical director, said: "We are off to a great start with our digital strategy and our plans to integrate patient care across Sussex, giving clinicians the tools to support complex flows. of patients among our hospitals.
"Implementation has begun and we are working towards an initial launch for the fall."
The contract was awarded by New NHSX clinical communications framework, a configuration of the procurement framework so that physicians can access a wide range of communication tools from 24 providers under an agreement to save time and money in the procurement process.
Two of the hospitals that originally formed the Brighton and Sussex University Hospitals Trust have used the C system patient management system and the theatrical solution. since 2018.
System C recently announced a new signing of the contract with Western Sussex Hospitals to obtain a new strategic PAS / EPR system and theaters to adopt a unique electronic patient registration solution at all Sussex university hospitals.
Markus Bolton, Joint CEO of System C, said: "Sussex University Hospitals have done well in advancing rapidly from the initial blocks using the clinical communications framework to execute their integration plans.
"I wish Sussex University Hospitals every success as a new organization and look forward to supporting the Trust to unite its digital infrastructures and further improve hospital services for patients."