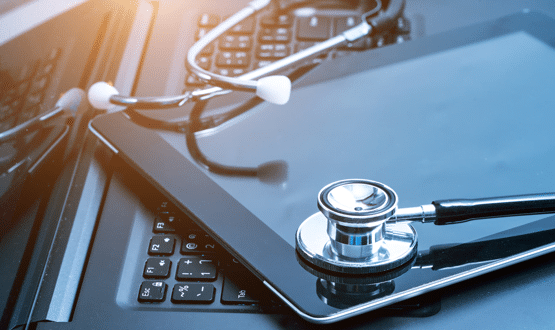 Tunstall Healthcare has developed a platform to support the UK's transition to digital in 2025.
The Tunstall Service Platform (TSP) is a connected software platform that supports the day-to-day operation of alarm receiving centers, especially centers coordinated by local authorities and social housing providers.
Alarm receiving centers offer 24-hour control covering a variety of systems, including support for the elderly and vulnerable patients.
The platform allows reactive and proactive attention and supports the entire journey of the service user, with the aim of making it perfect and personalized through the use of call management; a service manager; staff manager; and proactive services.
UK's national telecommunications infrastructure providers have announced a complete move from analogue to IP voice telephony services by 2025. TSP has been designed to be interoperable and can be connected with analogue and digital technology via a range of digital protocols, including products provided by other assistive technologies. suppliers.
The platform is also able to evolve at the pace and support the creation of faster, data-rich and integrated solutions, the company said in a statement.
Gavin Bashar, British managing director of Tunstall Healthcare, said: "The delivery of digital and mobile technology represents a huge opportunity to improve the quality of life.
"As technology has developed and digital services become more widely used, especially during the pandemic, our current network has become costly to upgrade and maintain, which resulted in the decision of our providers. to replace these systems with IP-enabled data networks.
"The trip to 2025 will be characterized by a change of approach towards a much greater collaboration. At Tunstall we will support this change by continuing to work with housing providers and local authorities to integrate care delivery, demand management, develop strategies and redesign services.
"Our service platform in particular has been designed to support the delivery of person-centered, proactive, preventive and sustainable services that use digital technology as a facilitator."
The platform also reduces the requirement for manual processes and supports the transfer of up-to-date information through communication between key stakeholders, such as mobile service engineers.