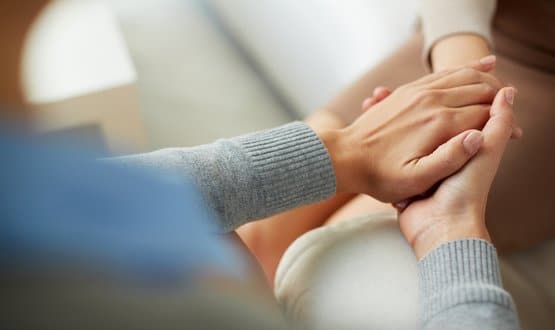 A trio of companies have teamed up to integrate smart technology into a new housing development that supports the independence of adults with learning difficulties.
Software provider Tunstall Healthcare, Northampton Partnership Homes and builder Jeakins Weir worked collaboratively to install Tunstall's smart technology so staff and caregivers can provide more person-centered care. It will also help care managers better understand how best to allocate resources to ensure that each resident's needs are met.
The technology company's communication system, Communicall Wine, has been installed in Oak Tree Rise, a development of eight bungalows for young adults with complex needs. The system includes an integrated platform that provides and manages alarm communications 24 hours a day, front door, access control and telecare.
The clever scheme led Tunstall to work closely with Jeakins Weir to integrate the technology into the construction planning stage. It is designed to support the use of telecare sensors and wearable technology to promote the independence of residents. The central system is linked to voice modules, configured using a web browser or a system control panel.
Gavin Bashar, managing director of Tunstall Healthcare in the UK, said: "Technology Care Solutions (TECS) maximize independence and security, making it a crucial consideration in the architectural planning phase. Working together with commissioners, suppliers and specifiers to ensure that the latest TECS are integrated into projects means we can create new models of care, more personalized and focused on enabling independence.
Tunstall Healthcare is delighted to be part of a fantastic "smart" scheme that will have a really positive impact on the lives of people living in Oak Tree Rise. This is a great example of how we can improve life by collaboratively considering the potential of technology at the beginning of planning new developments.
The idea of ​​smart homes to help with health and wellness has been raised before. In 2018, a report from the Institution of Mechanical Engineers stated that The NHS could save billions of pounds equipping the homes of the elderly to help them maintain the mobile.