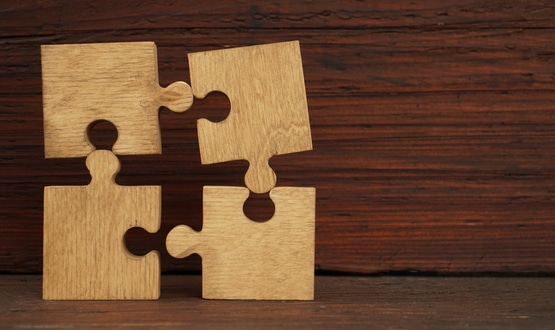 Allocate Software has announced that TPP is the latest partner to join its "connection program" that aims to help create more connected and interoperable care.
The joint venture will enable the integration of TPP's SystmOne electronic health record data with Allocate's HealthRoster and eCommunity systems, which will automatically upload patient record data to Allocate platforms.
Automating this process will allow community care staff to improve the clinical and patient experience by devoting more time to patient care and less time to administrative and manual tasks.
Nick Wilson, CEO of Allocate, said: "I am very proud to collaborate with TPP. Incorporating interoperability between electronic patient records and staff data will make a significant and positive difference for staff and time. which are dedicated to entering data into various systems.
"This really matters, as health care providers are urgently looking for better ways to respond to the rising demand for care in all settings, while ensuring that the experience of clinical staff is supportive and satisfying. This integration it will greatly reduce staff scheduling time, ensuring that those caring for the community spend as much time as possible with patients. "
SystmOne is used by 250,000 people worldwide and by more than 7,500 NHS organizations. Interoperability with Allocate's workforce tools will align real-time patient demand with staff availability and skills in a single system for the first time. The automatic flow of patient data between eCommunity and SystmOne will ensure complete data accuracy between systems and save administration time on data entry on both systems.
Ashley Brook, director of TPP, added: "We are very pleased with our upcoming integration with Allocate. TPP is dedicated to working with partners to improve the clinical experience of our users, and in combination with SystmOne, Allocate will save ample administrative time for community care providers, allowing them to spend more time face to face. valuable to their patients ".