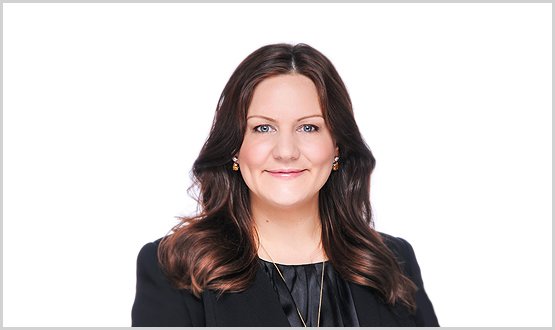 Toronto-based Thomson Reuters has hired the former CEO of NHS Digital as Director of Information to enhance its technology experience.
Sarah Wilkinson recently held her role at NHS Digital until last year and has previously been a credit executive at Credit Suisse. He will move from London to Zug, Switzerland for paper, Finews reported.
Named as the most influential IT person in the UK in 2021Wilkinson will become the second high-profile addition to the Thomson Reuters team in two years.
Kirsty Both joined as Director of Operations and Technology in 2020, becoming one of the 11 CEOs and officers of Thomson Reuters, providing a significant boost to the technology experience for the company.
Wilkinson became CEO of NHS Digital in 2017 and spent four years in office before leaving office in the summer of 2021. Last April, Simon Bolton replaced her as interim executive director after his decision to move on.
News of Wilkinson's move to Switzerland to join Thomson Reuters was confirmed by a company spokeswoman who also revealed that Wilkinson will head Thomson Reuters' research division, TR Labs.