In collaboration with Fresh toast
New research suggests that testosterone levels in men have a relationship to the severity of COVID-19 symptoms experienced.
A new study could explain why some men experience more severe cases of COVID-19 than women.
Led by researchers at the University of Washington School of Medicine in St. Louis. Louis, indicates the study that men with lower testosterone are more likely to develop severe symptoms of COVID-19. This could explain why men, who make up less than half of the population receiving COVID-19 in the US, are more likely to die from the disease than women.
The effect of sex hormones on COVID-19 has been under scrutiny since the beginning of the pandemic. Testosterone, which is available in higher percentages in men, provided a perfect opening for a clearer picture of the effect of sex hormones on the disease.
RELATED: Overweight men are more likely to develop this disease
Studies earlier this year showed links between low testosterone levels and severe COVID-19, but this new study, published in the JAMA Network, expanded these findings by following patients as their disease progressed. He followed 90 male and 62 female patients with COVID-19, observing their hormone levels and trying to determine the link between testosterone and severe symptoms.
Although there was no link between women's COVID-19 disease and their sex hormones, men admitted to hospitals with severe COVID-19 had very low testosterone levels. All men with COVID-19 saw their testosterone levels decrease as their disease progressed.
RELATED: Your response to COVID-19 antibody may be low if you feel it
It is important to know that while there is a link between COVID-19 and low testosterone, it is not a causal correlation. It is not known if low testosterone levels produce severe COVID-19 or if the opposite is true.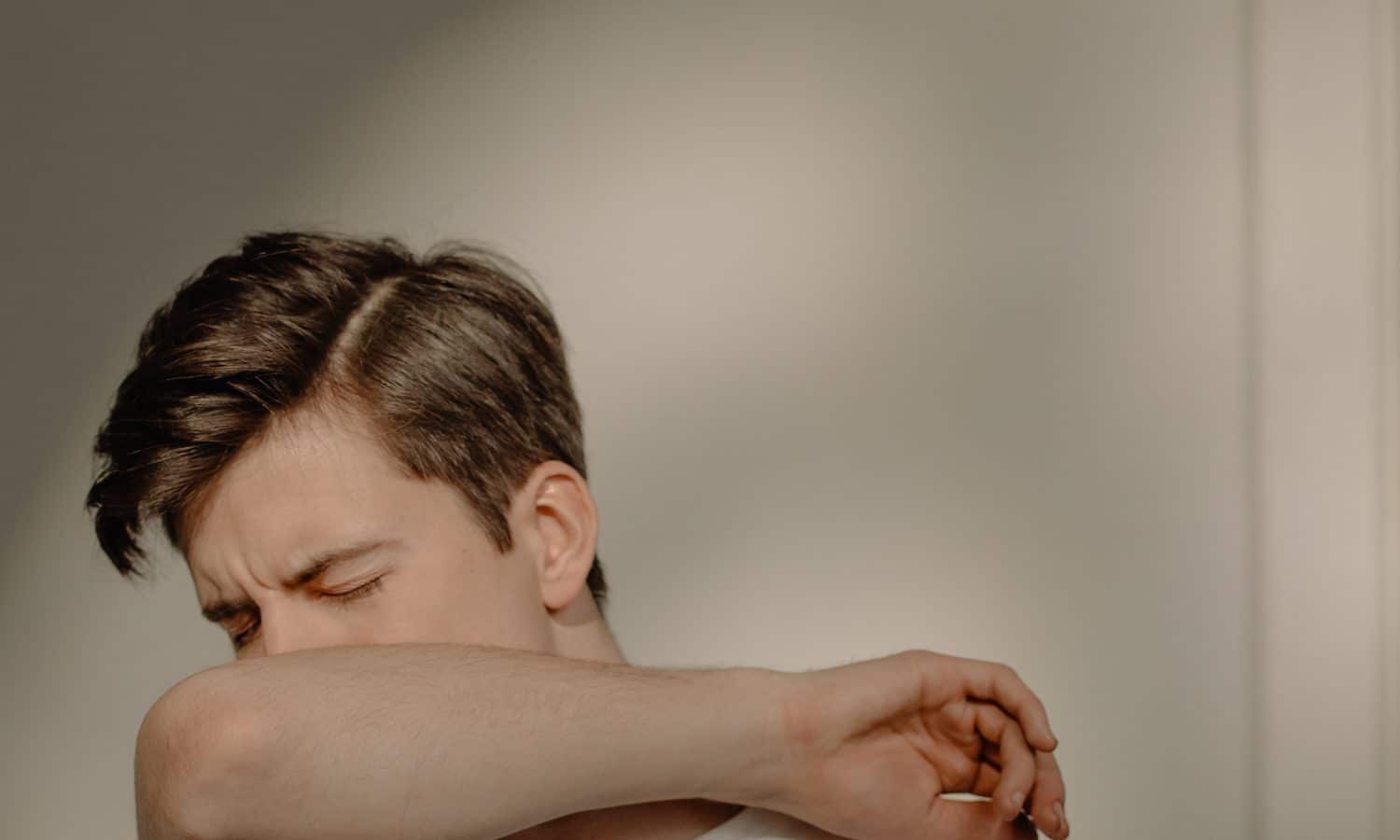 Men who had worse COVID-19 behavior tended to have more risk factors such as obesity, old age, and diabetes, which are also related to lower testosterone. More research is needed to draw further conclusions. However, this knowledge is important, giving a clearer picture of the disease and perhaps offering new treatment options for various patients.
When discussing testosterone therapy, Abhinav Diwan, cardiologist and lead author of the study, said: "This therapy has been used in men with low levels of sex hormones, so it may be worth investigating whether a similar approach can help male survivors of COVID-19 with their rehabilitation ".
Read more Fresh toast