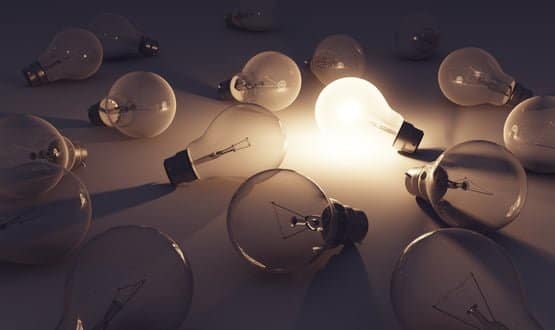 The World Health Organization (WHO) has published a list of innovative technologies for Covid-19 and other diseases.
According to a statement from the organization (WHO), the 24 technologies are considered to have an "immediate and future impact" on Covid-19 preparedness and response.
They also have the potential to improve health outcomes and offer a solution to an unmet medical need.
The technology compendium includes teleeducation for Covid-19 to connect experts with doctors from around the world; a Covid electronic vaccination voucher tool to better track vaccine registrations; a portable respiratory control system; and fans with an extended battery that can be used where there is no electricity or is unstable.
Dr Mariângela Simão, WHO Deputy Director-General for Access to Healthcare Products, said: "Innovative technologies are accelerating access to health everywhere, but we need to make sure that they are readily available in all health centers, at a reasonable price and with a guarantee of quality.
"WHO will continue to work with governments, funders and manufacturers to promote the sustainable supply of these tools during and outside the Covid emergency."
According to the WHO, some of the selected products already address priority health issues in low-resource settings.
A "critical example" is a smartphone app that allows the user to record accurate blood pressure measurements, it said in a statement.
The software-based platform transforms existing smartphones into a medical device capable of accurately measuring blood pressure.
Hypertension has increased from 650 million to 1,280 million in the last 30 years, as many people are unaware of their condition, although technology may play an important role in diagnosing the disease earlier.
About 15 of the technologies are already commercially available.
All technologies were evaluated against WHO standards in terms of performance, quality and safety, affordability and regulatory approval.
A complete list of the technologies and the reasons for which they were chosen can be obtained is located here.