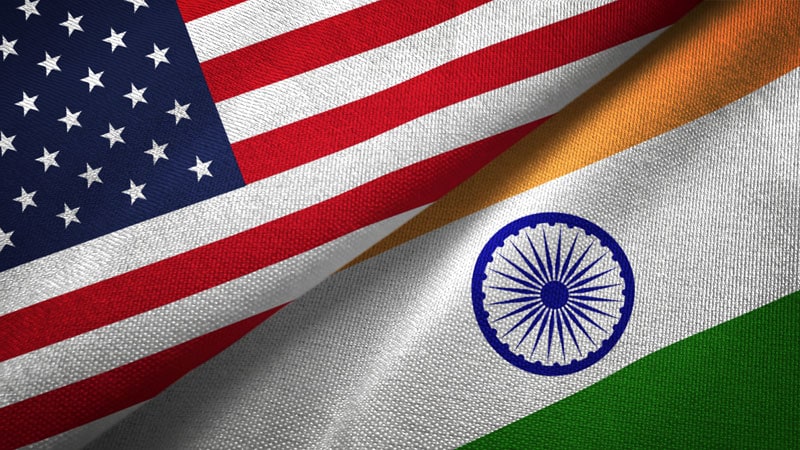 Editor's Note: Find the latest news and guidance on COVID-19 in Medscape Coronavirus Resource Center.
The United States will begin restricting travel from India on Tuesday as a wave of coronaviruses continues to rise across the country.
The Biden administration announced the decision Friday based on the advice of the CDC.
"The policy will be implemented in the light of extraordinarily high and multi-variant COVID-19 cases circulating in India," White House press secretary Jen Psaki said in a statement to reporters.
About one in five tests is again positive in India, the newspaper reported, although public health officials have suggested that the case figures are much higher as laboratories are overflowing. The contagious variant B.1.1.7, which was first identified in the United Kingdom, appears to contribute to the spread of the virus, along with a variant known as B.1.617, which was first identified in the United Kingdom. India.
India set another world record on Friday with more than 386,000 new cases daily, according to on CNN, which boosted the global coronavirus case to more than 150 million. Friday was the ninth day in a row that India has reported more than 300,000 cases a day. The country also reports more than 3,000 deaths a day.
Doctors and public health officials in India are competing to provide care to new patients, often with little space in hospitals and little oxygen supply. The U.S. Air Force on Friday delivered initial shipments of oxygen cylinders, test kits and personal protective equipment on Friday, Psaki told reporters.
Under the new travel order, it is not expected to ban flights on CNBC, but will restrict non-US citizens who have traveled to India for the previous 14 days. Few non-stop flights move between the United States and India, the media reported. United Airlines is the only major airline in the United States that operates non-stop services between the two countries with four daily flights and Air India offers a combination of daily and weekly non-stop flights.
Sources
The New York Times: "The United States will begin restricting travel from India on Tuesday, according to the White House."
CNN: "Biden administration will restrict travel from India starting Tuesday."
CNBC: "The United States will restrict travel from India from May 4 amid a massive Covid increase."