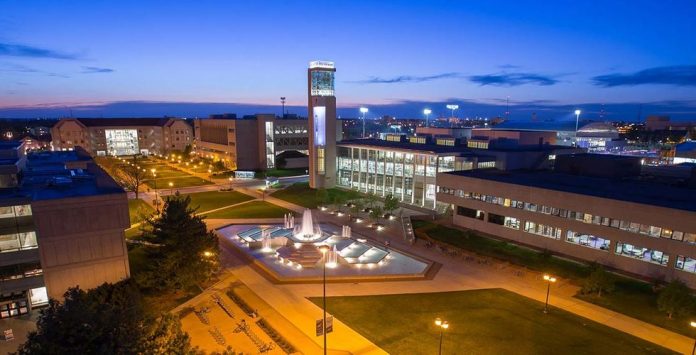 Earlier in the previous week, a report published by St. Louis Public Radio reported that even months before licenses are rewarded, nearly 400 pre-applications from potential marijuana growers and sellers have already been filed with the state of Missouri.
The report published by St. Louis Public Radio states that regardless of the formal application for cultivation facilities, dispensaries, and manufacturing plants not being approved by the Missouri Department of Health and Senior Services until August, potential businesses have already made advanced payments and continue doing so. Reportedly nearly $3 million has already been paid by potential business as application fees.
Back in November 2018, a ballot measure was approved by Missouri voters that permitted the use of marijuana to treat a wide variety of ailments. However, rules and regulations are still being drafted by the state regarding how the program will be operated.
As per reports, each of the eight congressional districts will receive a minimum of 24 dispensary licenses by the state, reportedly potential applicants have already far exceeded that number in certain districts.