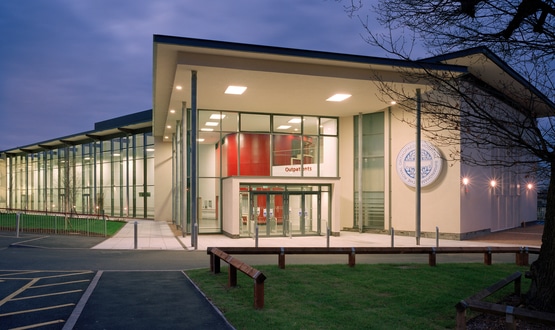 The Royal Orthopedic Hospital NHS Foundation Trust (ROH) has begun using electronic forms to help ease the burden on administrative staff.
Trust uses NDL's FX platform to quickly create a series of forms, allowing you to simplify information gathering and relieve administrative pressures on your staff.
A presentation of lateral flow tests was developed in just two days. This has allowed the 1,500 trusted staff members to submit their results in real time, which can then be easily shared with the NHS England every three days.
The electronic form template has also been adapted by the human resources department in the creation of two Covid-19 risk assessment forms.
Future projects include a staff feedback form, which allows staff and patients to give direct feedback to a staff member, which will be shared automatically to increase staff morale.
Gavin Newman, trusted digital program manager, said: "We are delighted to have started our digital journey with NDL.
"After working with them for a short time, NDL has been at your disposal to help and support us every step of the way. NDL's FX technology has allowed us to capture data securely and significantly reduce our paper consumption. We look forward to continuing our relationship with NDL to develop future projects. "