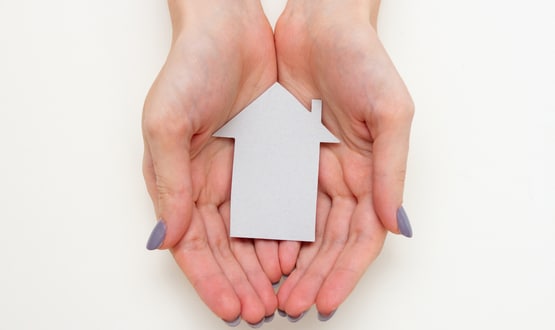 A new report has said that healthcare technology (TA) should be key to government-planned reforms within the social care sector.
The "Employing Welfare Technology in Adult Social Care" report from the county council network (CCN) examined the prevalence of BP in county authorities; the support needed to extend it to the entire social care system; and includes recommendations on how to use TA to implement proposed sector reforms.
Published in collaboration with Tunstall Healthcare, the report found that while technology is used effectively to improve care, there is still more than can be done. It was found that 75% of councils say AT is being partially carried out by the authorities, and 65% say they have an AT strategy.
Some councils are already making progress in integrating TA with social care. In April of this year, a £ 9 million care technology service was implemented by the Essex County Council to help support collaboration between health and social care.
But rurality, costs, and lack of knowledge were identified as significant barriers to incorporating technology into services. Two-thirds (69%) of county officials said TA was more difficult to deploy in rural areas, compared to urban areas. Respondents also pointed out that town halls depend on temporary subsidies to provide social care.
Gavin Bashar, UK managing director of Tunstall Healthcare, said: "Imminent social care reform will only succeed in its goals of accountability, integration and interoperability if it ensures that digital innovation is key to delivering attention in the future.
"Sometimes AT is still seen as a complement or a care option, but it has to be integrated and integrated into cultural change. The publication of case studies and good examples at the national level, together with national benchmarks, better training opportunities and a higher profile of available technology would help more local authorities to invest ".
The report made several key recommendations:
Ensure that welfare reform includes commitment to a national strategic framework for integrating welfare technology.
Make sure there is adequate infrastructure to support the effective use of assistive technology.
Facilitate better education and training for social care professionals so that they can safely use technology within their roles.
Encourage greater co-creation of solutions with adult social care professionals and technology developers working collaboratively.
Cllr Keith Glazier, health and welfare spokesman for the county council network, saw the report as a step in the right direction: "The growing potential of using scalable technology and using data offers a tempting possibility. to have a significant impact on the way care is provided, to achieve better outcomes for vulnerable people of all ages, in a more cost-effective way than more traditional models of care delivery.
"But this can only be done with the right configuration, and today's report offers a lot of reflection on how we can incorporate even more AT into our local systems."