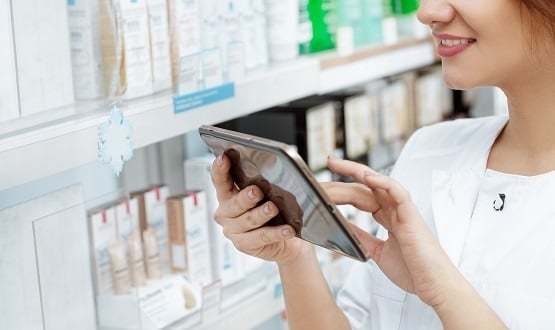 The first digital pharmacy in the UK to offer a same-day drug delivery service is set up in Birmingham, its first pharmacy center outside London.
Phlo Digital Pharmacy will provide Birmingham residents with the ability to request prescriptions with a 4-hour same-day delivery time slot and also offers regular updates and live tracking for a convenient pharmacy experience.
The company is part of the Digital Health London Accelerator Program Cohort 2021. It aims to address the issue of prescription waste, adherence to and access to medication and supports the NHS long-term plan for local pharmacies to provide services. The service will also lead to better out-of-hours care for acute medical situations where access to medication on time is vital.
Nadeem Sarwar, founder and CEO of Phlo Digital Pharmacy, said: "We are absolutely delighted to have launched Phlo's pharmacy service the same day in Birmingham, offering patients an easier, more comfortable and, above all, safer way to manage your recipes. Our pharmacy is headquartered in central Birmingham and employs local pharmacy staff and courier drivers. We look forward to connecting with the people of Birmingham, to ensuring that our service makes their lives easier by eliminating the hassle and stress of managing their recipes. "
The solution allows patients to choose their delivery location, which means that prescriptions can be sent anywhere in the same-day delivery area, either for work or home. A live map makes the process fully traceable. Being able to manage prescriptions through an app will save users time, as prescriptions are sent directly from GPs to Phlo via the electronic prescription service.
Naila Dad, Phlo's head of pharmacy, added: "At Phlo, we are proud to combine technology with exceptional patient care to provide our patients with the pharmacy experience they deserve. Since we launched in early 2020, we have seen a significant increase in the number of patients, which highlights the need for a service like Phlo. "
The service was first launched in London in early 2020 and made it possible to order repeated and sharp recipes using the Phlo app for fast delivery. For those out of reach of London or Birmingham centers, the NHS-registered pharmacy also offers a UK-wide mail order service with 24-hour delivery.