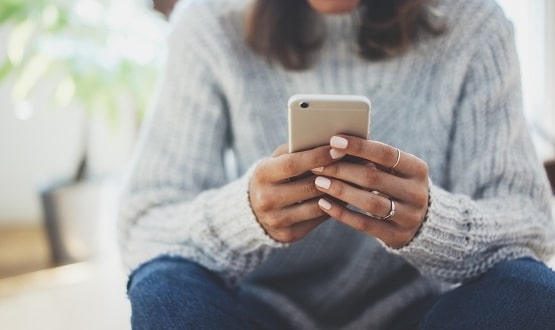 A survey has revealed that the public is willing to adopt digital health technologies to help the NHS, both in the long term and during the Covid-19 pandemic.
Commissioned by ORCHA, the survey of 2,000 people found that there was a clear appetite on the part of citizens for digital health tools, with 65% being open to using digital health tools. Despite this, only 38% claimed to have used them before, which highlighted a gap between what could be achieved and where we are now.
In the UK, in 2020, there was a 50% year-on-year increase in the download of medical applications for health. ORCHA research showed that patients were more likely to use these applications to track and control symptoms; support lifestyle changes, such as smoking or dieting; self-education in conditions prior to the appointment of a GP; be aware of possible conditions; and to increase recovery after surgery, such as with physiotherapy programs.
Research has shown that healthcare professionals are key to fostering greater use of digital technology for patients. In all age groups, people stated that they were more satisfied with digital health if recommended by a health professional. However, only half of respondents who used health apps said they had been recommended by a health worker.
Obtaining the Seal of Approval from a Healthcare Professional could greatly increase the application of healthcare applications, although it remains to be seen whether all applications present a secure option. ORCHA tested nearly 9,000 digital health products from app stores, but found that only 20% met quality thresholds in more than 350 clinical trials, data security and usability measures.
Dr Lloyd Humphreys, Managing Director of ORCHA, said: "This involvement of NHS staff is important as in an unregulated market it is important that digital health decisions are made safely, with professional recommendations.
"In more general terms, the use of healthcare applications is only part of the answer to our future healthcare, but there is growing evidence that as more citizens adopt technology and self-management of our health, we will help ourselves and our NHS more. "
The NHS long-term plan has set national targets for digital health, which have been supported by national standards for NHS Digital Technology Assessment Criteria (DTAC). At the end of the report, ORCHA has made a recommendation for NHS staff to ensure that the recommended products meet the advisory frameworks for evaluations, such as the DTAC.