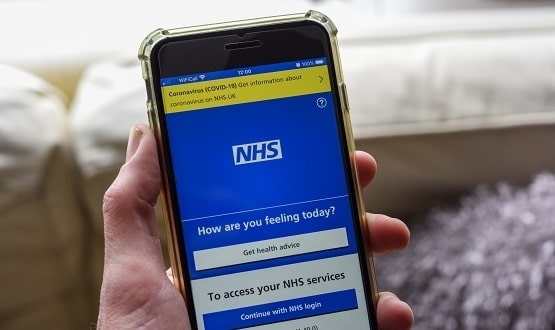 The inclusion of the Covid-19 vaccination status in the NHS application has helped add an additional two million new users to the service, according to the latest data.
More than six million NHS patients are already registered in the NHS app, which provides personalized medical services in addition to providing them Covid-19 vaccination status for travel purposes. The latter service was added on May 17, and since then more than two million new users have downloaded the app.
The impact of increasing user numbers can save lives. Since May 17, more than 51,000 people have also registered their organ donation preferences through the app, five times more than in April.
Last month, the app was used to request more than 614,000 repeated prescriptions and book more than 50,000 GP appointments. Automating these functions saves valuable time for patients and clinicians and has already done so halved the rate of "not attending" for those who use the app.
Health Secretary Matt Hancock said: "Technology certainly plays a huge role in the way we provide healthcare now and in the future and it's great to see so many people downloading, using and benefiting- of the NHS application.
"It is vital that we adopt the momentum we have incorporated using technology and innovation in the health and care sector over the past year, as we look beyond the pandemic to improve treatment, care and patients' experiences ".
The application is one of the first international systems to meet the world that can demonstrate the state of vaccination. It has been designed in accordance with the provisional guidelines of the World Health Organization. The government has also said it has been built with user privacy and security at its core to ensure that personal information is kept secure.