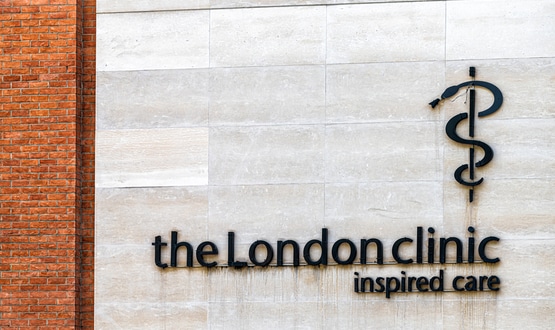 The London Clinic has selected Hyland Healthcare's OnBase business information platform to digitize and manage clinical records.
The platform will deliver a complete record of imaging-enabled patients, complementing the existing neutral file for hospital Acu providers.
The London Clinic is working with IT partner Arkphire to leverage OnBase across the organization.
The measure is expected to help optimize hospital-wide workflows and performance, and by integrating with its existing Meditech electronic patient records and other basic clinical software applications, the platform will improve medical data and will reduce operating costs.
James Maunder, CIO of The London Clinic, said: "We have a long relationship with Hyland and value the team's commitment to providing cost-effective solutions that bring real value to our hospital. OnBase is the heart of our journey towards an organization. paperless and digitally transformed and we appreciate the opportunity to further develop this partnership. "
The London Clinic is already using imaging solutions for Hyland companies and is following in the footsteps of the Frimley Health NHS Foundation Trust, which announced last month its adoption of technology.
Haroon Iqbal, Hyland's EMEA healthcare account manager, added: "By connecting all departments and specialties, healthcare staff and patients will have secure access to information, such as medical records and consent forms, from anywhere, "There are not many private healthcare facilities in the UK where there is such in-depth information about patients, and we know from other markets that these are aspects that are valued by both patients and doctors."