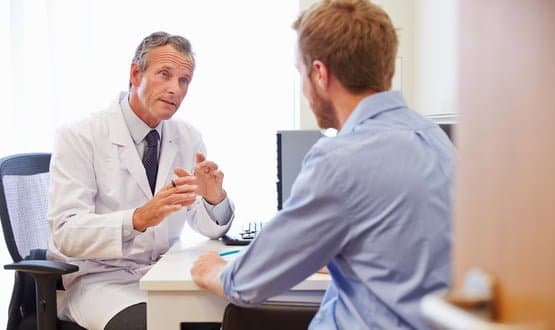 The date of implementation of the General Practice Data Service for Planning and Research (GPDPR) has been moved to 1 September 2021.
May 12th, NHS Digital issued a notice of data provision to GPs to allow GPDPR to start from 1 July 2021 with the aim of providing planners and researchers with faster access to pseudonymised patient information .
Concerns they have been raised about deadlines and whether enough time has been given to inform patients about changes they might make it results in the destruction of patient confidence.
Therefore, NHS Digital has ensured that they ensure more time to talk to patients, doctors, healthcare organizations and others to further strengthen the plan, collecting data from GPs for planning and research in England s 'has been deferred from July 1 to September 1, 2021
Simon Bolton, CEO of NHS Digital, said: "Data saves lives and has great potential to rapidly improve care and outcomes, as demonstrated by the response to the Covid-19 pandemic. The launch of the vaccine is not 'could have been delivered without effective use of the data to ensure it reached the entire population.
"We are absolutely determined to bring people with us on this mission. We take responsibility for safeguarding the data we hold incredibly seriously.
"We intend to use the next two months to talk to patients, doctors, health charities and others to further strengthen the plan."
In a press release, NHS Digital said it is "committed to being transparent with patients and the public about the collection and use of data".
"Complete GP records will not be collected in the system," he adds.
"All data collected is protected (or pseudonymized) before leaving GP surgery to ensure that patients cannot be directly identified from the data, although they allow them to be securely linked to others. records.
"The organizations that will use them legitimately will only be able to access the data for research and health planning purposes and will only obtain the necessary specific data. All applications are subject to independent supervision and control, and audits are carried out to ensure that they are used for the purpose for which they were requested. "
If a patient does not want identifiable data to be shared outside of the medical consultation, except for their own care, they may choose to do so. deactivation requesting that your GP record, known as a type 1 deactivation option, not be shared, or registering your deactivation through the national data deactivation service at nhs.uk.
In a tweet, the Royal College of GPs said it was "satisfied" that the implementation date had been delayed.