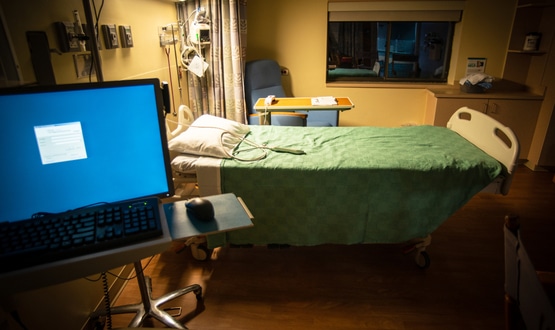 The Health and Social Care Committee has urged the government "to make further progress in the digitization of NHS and healthcare services", as it was revealed that around one-fifth of NHS trust still they are largely based on paper.
Posted on January 6, the commission report to eliminate the backlog caused by the Covid-19 pandemic, he referred to the recent expenditure review that committed £ 2.1 billion for technology and data in healthcare.
Although the committee "welcomes" these steps, it refers to the Wade-Gery Review which states, "now is the time to put data, digital and technology at the center of how we transform health services for the benefit of citizens, patients and NHS staff."
The report adds: "We urge the government to use the Wade-Gery report as a platform to further advance the digitization of health and health services.
"As Amanda Pritchard, Director General of NHS England, points out," about a fifth of NHS trusts are still largely paper-based. That's not acceptable. "
Following the recommendations made in the Wade-Gery review, which included the merger of NHS Digital and NHSX with NHS England and Improvement, the committee endorses the requests for a roadmap for the delivery of these.
"NHS England needs to develop its roadmap in response to the Wade-Gery report on putting data, digital and technology at the heart of the NHS transformation at the earliest opportunity for us and others to examine prior to implementation, "the report said. he concludes.
The report also cites Dr. Andrew Goddard of the Royal College of Physicians, who said the pandemic had provided "many opportunities for transformation", but that the NHS's IT architecture could be a barrier to innovation.
He added: "An effective computer system across the NHS and social care would work wonders."