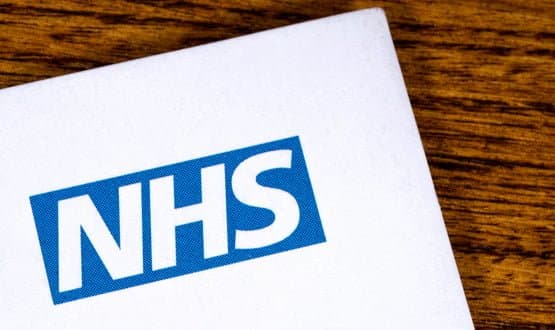 The requirement for the whole of England to be covered by an integrated care system (ICS) has been formally presented to parliament today.
On July 6, the government's health and care bill was officially introduced in the House of Commons, setting out plans to reform the NHS with the aim of providing more joint care.
It places legal obligations on the NHS England to ensure that all areas of England are covered by an ICS or integrated care board, as referred to in the bill.
You will also see the abolition clinical commission groups, created as part of the 2012 Lansley reforms.
Instead, the ICS "have the function of organizing the provision of services for the purposes of the health service in England in accordance with this law", ie they will be responsible for the commissioning and provision of NHS services in the area they cover. .
Each ICS should also "promote integration" to improve the quality of services; reduce inequalities between patients; and reduce inequalities in health outcomes.
They will also have to "promote innovation in the provision of health services" if the bill is passed.
NHS England will be responsible for the funding that ICS receives and "may give integrated instructions to care boards on their management or use of financial or other resources", including spending limits.
The bill, that was formally announced in February, with the aim of incorporating the lessons learned during the Covid-19 pandemic and making legislative changes to reduce bureaucracy around data acquisition and exchange.
"It will modernize the legal framework" to make the health care system "appropriate for the future," the Department of Health and Social Care said at the time.
The introduction of the bill in parliament marks the first major compromise for newly appointed Health Secretary Sajid Javid, apart from setting the roadmap to end blocking restrictions.
Following the appointment of Javid as health secretary, following the resignation of Matt Hancock for an affair with his assistant, there was uncertainty as to whether the bill would be tabled in parliament as soon as expected.
Labor had called for the bill to be withdrawn amid controversial plans for the health secretary to gain control of the ore over the NHS England. The opposition called it a capture of power.
The bill would allow the health secretary to abolish NHS organs; intervene in the closure of departments considered unsafe long before; and "instruct the NHS England on the exercise of any of its functions."
The NHS Confederation and NHS providers have warned against the measures.
He Guardian reported Prime Minister Boris Johnson told Javid to present the long-awaited bill to parliament, despite the health secretary's concerns about the proposed legislation.
The bill passed Parliament's first reading on 6 July. It will be reintroduced at a later date for its second reading, when MPs can debate legislative changes.