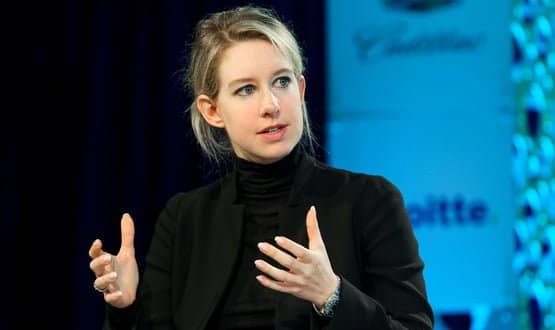 The founder of Theranos, an American company that claimed to have done revolutionary blood tests, has been found guilty of four counts of fraud.
U.S. jurors have found Elizabeth Holmes guilty of conspiracy to commit fraud against investors and three counts of electronic fraud. BBC News has reported this.
Holmes denied it the charges and was found not guilty of four counts of public fraud.
The 37-year-old founded Theranos in 2003, with the company claiming to have a technology that could do several tests on a raindrop-sized blood sample, instead of the multiple vials that are normally required. The company was worth about £ 6.9 billion ($ 9 billion) and employed 800 people.
However, in 2015, a Wall Street Journal investigation questioned blood test technology.
Although prosecutors tried to prove that Holmes was aware of the deception surrounding Theranos' technology, she argued that she never consciously let patients or investors down.
Following the verdict, Holmes was not arrested and no date has been confirmed for the verdict, although a new hearing is scheduled for next week.