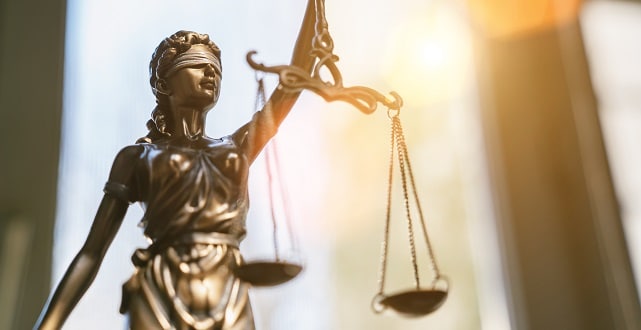 A former IT manager of an NHS trust has pleaded guilty to defrauding his employer of more than £ 800,000.
Barry David Stannard, of Chelmsford in Essex, pleaded guilty to four offenses in Chelmsford Crown Court on May 26, including two counts of fraud for misrepresentation and two counts of defrauding public revenue.
Stannard was the head of unified communications for the Mid Essex Hospital Trust when he filed a "null" declaration of interest to his employer. An investigation later confirmed that he was the director of two companies that benefited financially from the trust between 2012-2019.
He defrauded his employer of £ 806,229, which came out of the trusts 'IT budget.
No product or service billed by these companies was ever provided to the NHS.
The bills were for small amounts, meaning Stannard was able to sign them without further checks on the trust, which has since merged with the NHS Foundation's NHS Foundation in Mid and South Essex.
The first concerns arose when the trust conducted a data matching exercise in its payroll and accounts payable records, along with Companies House records, according to a statement of the NHS Counter Fraud Authority.
The first investigations were carried out by the local fraud specialist provider, but they moved to the national NHS fraud authority when the scale of the losses arose.
In the invoices filed with the trust, Stannard also charged a VAT that was never forwarded to HMRC.
The VAT registration number shown on some of the invoices was false and related to another legitimate business.
The VAT Stannard charged to the NHS exceeded £ 132,000, which is included in the total £ 806,229 which Stannard admitted to defrauding the NHS.
Stannard will have to appear in Chelmsford Crown Court to convict him on June 30, 2021.