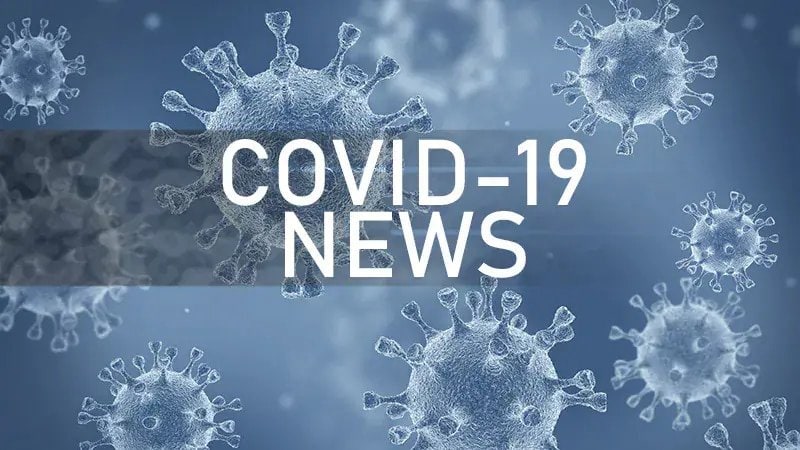 Editor's Note: Find the latest news and guidance on COVID-19 at Medscape's Coronavirus Resource Center.
The FDA on Monday granted the expected emergency use authorization for the first COVID-19 vaccine in teens ages 12 to 15.
The decision to accept the use of the Pfizer vaccine in teens and teens makes it estimated that some 17 million Americans are more eligible to be vaccinated. To date, 58% of American adults have had at least one dose of vaccine and 34.8% of all Americans are fully vaccinated.
In late March, Pfizer published the results of a study that showed the vaccine was 100% effective against COVID-19 among more than 200 adolescent volunteers.
The president of the American Academy of Pediatrics, Lee Savio Beers, MD, praised the agency's decision, considering it a "very important step in bringing life-saving vaccines to children and adolescents. Our younger generations they have taken on heavy burdens over the past year, and the vaccine is a sign hope they will be able to start experiencing all the activities that are so important to their health and development. "
"We look forward to the discussion of the CDC's Advisory Committee on Immunization Practices, which will make recommendations on the use of this vaccine in adolescents. In the meantime, pediatricians are prepared to assist in efforts to administer this and other COVID- vaccines. 19.
"It is critical that children be vaccinated against COVID-19. According to data collected by the AAP and Children's Hospital Association, more than 3.8 million children have tested positive for COVID-19 in the United States since the beginning. While fewer children than adults have suffered the most serious disease, it is not a benign disease in children.Thousands of children have been hospitalized and hundreds of people have died.We will soon have a very safe and very effective vaccine that can prevent and encourage parents to talk to their pediatrician about how to get the vaccine for their teens as soon as they are eligible. "
For more news, follow Medscape at Facebook, Twitter, Instagram, YouTube, i LinkedIn