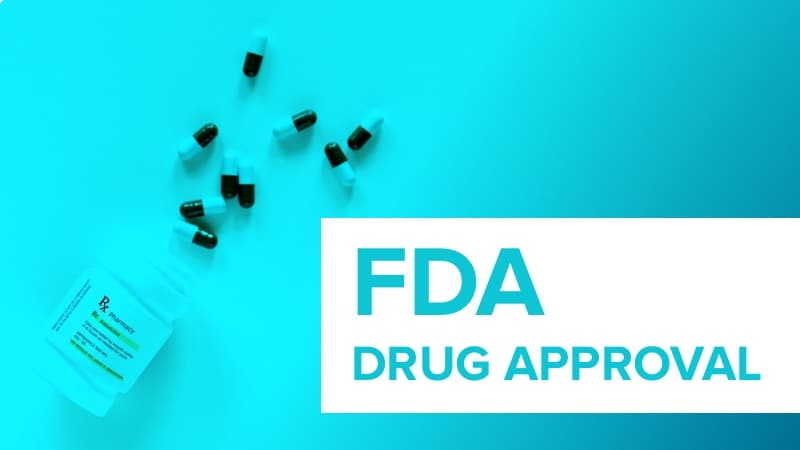 This week, the U.S. Food and Drug Administration (FDA) granted accelerated approval to pembrolizumab (Keytruda) in combination with other agents for the first-line treatment of patients with locally advanced non-resectable or locally advanced HER2-positive gastric or gastroesophageal junction (GEJ) adenocarcinoma.
The checkpoint inhibitor should be used in conjunction with trastuzumab (Herceptin) and chemotherapy containing fluoropyrimidine and platinum.
Previously, pembrolizumab was approved as the sole agent for these cancers in patients whose tumors express PD-L1 and whose disease progressed after two or more lines of treatment that included chemotherapy and HER2-targeted therapy.
The new approval comes about a year after the first FDA approval of a control point inhibitor (nivolumab [Opdivo] in combination with chemotherapies) for the first-line treatment of gastric cancers, such as reported per Medscape Medical News.
The new approval is based on provisional data from the first 264 ongoing patients Test KEYNOTE-811, a randomized, double-blind, placebo-controlled trial that included patients with advanced HER2-positive gastric adenocarcinoma or GEJ who had not previously received systemic therapy for their metastatic disease.
Patients were randomly assigned (1: 1) to receive 200 mg of pembrolizumab or placebo every 3 weeks in combination with trastuzumab and fluorouracil month cisplatin or capecitabine month oxaliplatin.
The overall response rate, which is the main outcome, was 74% in the pembrolizumab arm and 52% in the placebo (unilateral) arm. Pg <.0001).
The mean duration of response was 10.6 months in the pembrolizumab arm of the trial and 9.5 months in the placebo arm.
The adverse reaction profile of patients receiving pembrolizumab is consistent with the known safety profile of pembrolizumab, the FDA said in a statement.
The recommended dose of pembrolizumab in this setting is 200 mg every 3 weeks or 400 mg every 6 weeks.
The FDA review, which was granted priority status, used the Real-time oncology review pilot program, which allows streamlined data transmission before submitting the complete clinical application, and the program Aid for evaluation, a voluntary submission that facilitates FDA evaluation.
Nick Mulcahy is a senior journalist awarded by Medscape. Previously, he worked independently for HealthDay and MedPageToday and had phone lines at WashingtonPost.com, MSNBC and Yahoo. E-mail: [email protected] on Twitter: @MulcahyNick.
For more information on Medscape Oncology, follow us on Twitter: @MedscapeOnc.