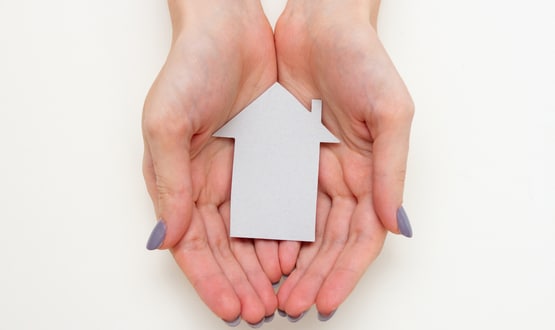 Analysis of the NHS Digital social care program has revealed that it could lead to profits worth £ 127 million.
Started in 2016, the program received an investment of £ 23 million and has funded more than 100 projects, including application development, the deployment of new robotic technology to help carers and tools to reduce the risk of falls.
Other innovations included:
An electronic red bag to replace the physical "red bag" that contains a standardized set of health and care information, such as medications, medical history, personal preferences, and protection information.
Remote monitoring technology that monitors home residents, especially at night, to alert staff of unusual movements or people calling for help.
The program aimed to show how information and technology can be used in the social care sector in England. A recent analysis has suggested that the projects driven by the program will result in profits equivalent to £ 127 thousand.
James Palmer, Head of NHS Digital's Social Care Program, said: "We are delighted to see the impact that digital technology introduced through our program has already had on people's lives and the multitude of benefits it will bring. in the coming years, both for people and for the wider health and social sector.
"Our approach has been led by service users and we have worked in partnership with care providers and local authorities, which has given us great confidence that they can deliver results and benefits for those who commit, provide and receive attention ".
Areas of the program included the Digital Social Care Innovation Program and the Digital Social Care Acceleration Program, which allowed 69 local authorities to develop new ways to use digital technology.
Part of the program also included the program Digital social care search engines project that focused on looking at the standardization of information and the development of digital ways to share this information among multiple health and care organizations
The project involved 26 Pathfinders who received funding to run small pilots in their local areas. In this most recent phase, which lasted from 2019 to 2021, 16 of these organizations received funding to develop their products, expand them, and make them available for use by other organizations.
Mandy Thorn, vice president of the National Care Association, added: "The Digital Social Care Pathfinders program has left a lasting legacy, in particular, it has helped create stronger links between the sector of adult social care providers, the local authorities and the NHS, while empowering individuals to make their voices heard. The Care Provider Alliance is proud to have been an integral part of this program and to have participated in this transformative work. "
The Digital Social Care Pathfinders project was developed until March 2021 and the developed products they are now available for use by other organizations.