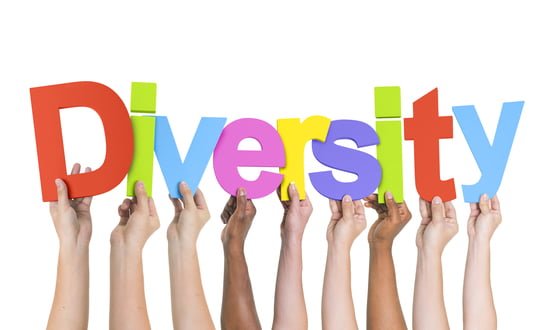 A new internship program has been launched to help young blacks develop careers in science and technology.
The 2021 Black Practice Program is a joint program led by Health Data Research UK (HDR UK) and the UK Health Research Alliance with the aim of enhancing the diversity of the sector.
Starting in late June, the initiative will provide opportunities for blacks in their future careers in science, technology and math.
The 49 assigned fellows will complete six weeks of paid work experience in 23 Alliance partner organizations, including UCL Partners, Swansea University, Big Data Institute (BDI) and Genomics England.
Caroline Cake, Executive Director of HDR UK, said: "As we have seen through the Covid-19 pandemic, the science of health data is essential to understanding the causes of disease and preventing and treating disease. We need talented health data scientists who represent us all to lead this vital task.
"This summer, our interns will learn about many differentiating aspects of health data science, build a community of future health data scientists, and help us create a sector in which these scientists will thrive."
The scheme is part of the 10,000 Black Interns Initiative, which aims to offer 2,000 internships each year for five consecutive years in 24 different sectors, including health data research.
Camila Llanes-Kidder was offered an internship at the British Heart Foundation's Data Science Center (BHF).
"I hope to further develop my skills as a data scientist, as well as work as a team and learn from professionals in the field. This will support my aspiration to continue in the health data industry, "he said.