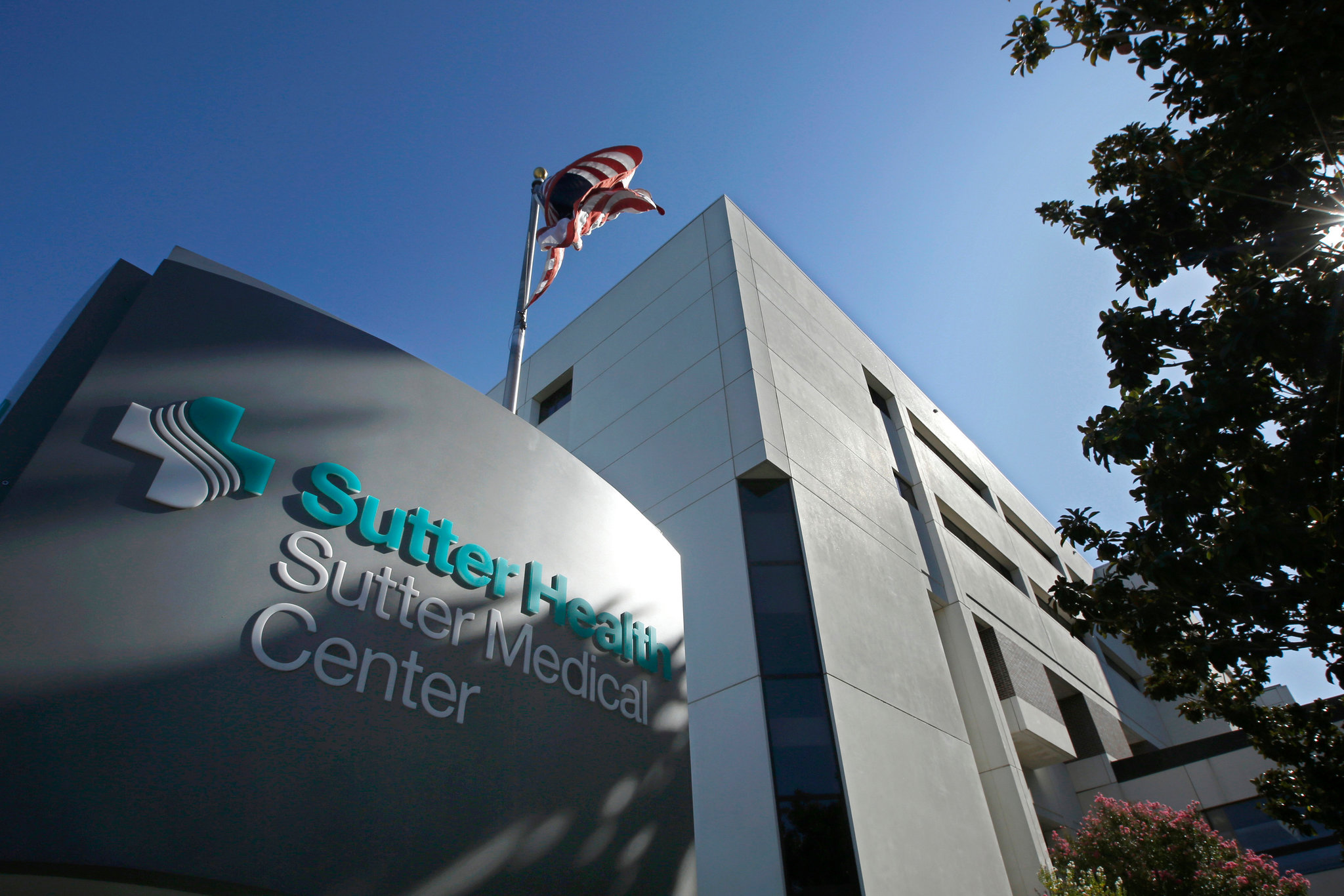 What You Should Know:
– Sutter Healtha not-for-profit integrated health system that provides high-quality care across Northern California has signed a 10-year agreement with R1 RCM to serve as their exclusive provider of enterprise revenue cycle management services.
– The parties believe that the partnership will help improve Sutter's overall financial performance with an estimated $ 400M in cost savings over the next 10 years, helping Sutter achieve more sustainable labor costs and address rising inflation.
10-Year RCM Agreement Scope of Work
As part of this partnership, R1's technology will integrate with Sutter's existing infrastructure to further elevate the consumer experience by making it even easier for patients to access and engage in their care. Moreover, R1's technology will help Sutter implement additional efficiencies as part of the organization's ongoing efforts to reduce operational costs and provide patients with affordable, high-quality care. As part of the agreement, approximately 1,150 Sutter revenue cycle employees, all in non-clinical roles, will be offered comparable positions, pay and benefits with R1. The jobs in California are expected to remain in the state and, in many cases, employees will have additional opportunities to advance their careers given R1's focus on revenue cycle management.
"The R1 partnership helps strengthen Sutter's long-term financial health and our ability to continuously reinvest in our patients, communities and integrated network," said Jeremy Eaves, chief executive officer at Sutter Shared Services. "We have been part of the Northern California fabric for a century and remain committed to delivering on our mission to provide high-quality care to our patients and communities for years to come."