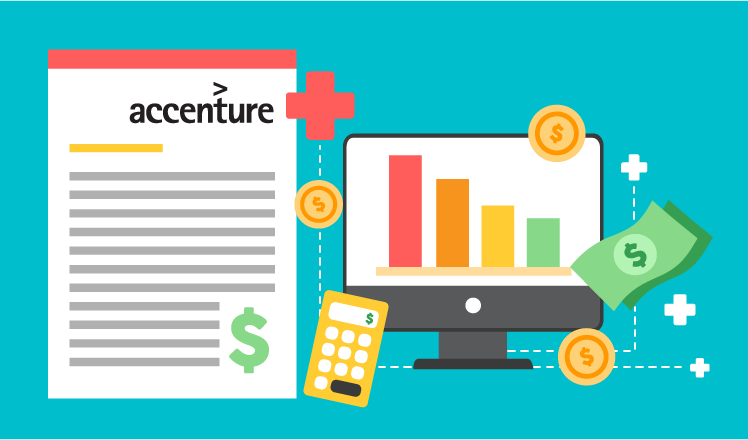 Accenture is recent Digital affectability: quantification of the economic impact of digital assets report leverages the cost-saving potential of the healthcare sector, finds the opportunity to save $ 60 billion through strategic investments in technology.
Researchers claim that most acquisitions of healthcare organizations focus on internal optimization, which is ideal for achieving short-term goals. But to provide long-term value, investments should focus more on reducing the cost burden of the disease in specific therapeutic areas, including diabetes, congestive heart failure, Alzheimer's, HIV, breast cancer. breast and multiple myeloma. These diseases together affect nearly 55 million Americans.
3 dimensions for digital investments
To find hidden opportunities for the above areas, the report suggests estimating the dollar value of digital assets in 3 dimensions: prevention / early diagnosis, intervention, and follow-up. Speaking in numbers, the application of various technologies to prevent, predict, and manage congestive heart failure can save $ 2 billion in annual healthcare costs.
Overall, the potential for cost savings for 6 therapeutic areas can reach $ 60 billion (or $ 108 billion without risk adjustments), which translates to $ 24,184 per patient (or $ 49,866 without adjustments). risk).
However, some therapeutic areas need a change in their technological approach before they can produce savings. Accenture has found that 80% of digital purchases focus on intervention and follow-up, but this approach is not beneficial for all diseases. In Alzheimer's disease, for example, 50% of the potential value of investments lies in early detection and diagnosis, as with the patient. health data analysis systems.
Hidden cost-saving opportunities
One of the key findings of the report is that the most impactful investment options tend to be outside of larger, chronic diseases, which often draw more attention to software development and implementation. Accenture claims that 50% of system costs can be prevented if health workers are also targeted at rarer diseases and conditions with lower prevalence.
It is difficult to say whether the healthcare sector would choose the path outlined in the report, because much remains to be done digitally, even in high-prevalence diseases. For example, chronic patients still need connected telehealth and mHealth solutions to stay motivated and supported throughout the care continuum. Perhaps, precision and evidence-based medicine solutions, health data analysis, and machine learning algorithms may be among the technologies on vendor shopping lists, to make sure they cover both rare diseases. as widespread.