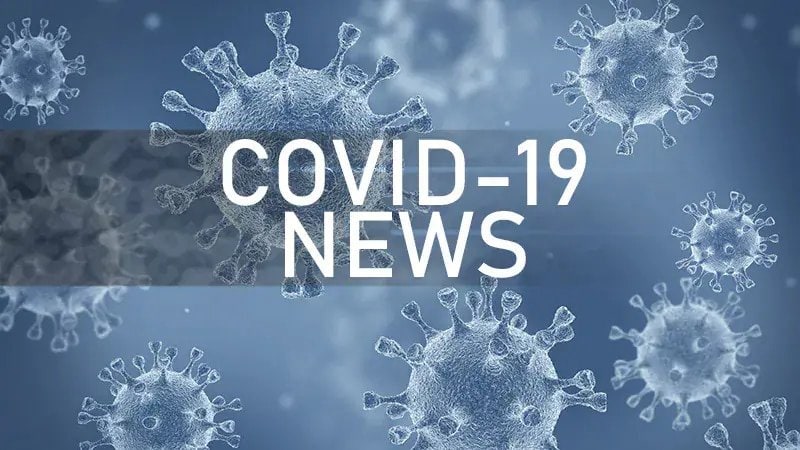 Editor's Note: Find the latest news and guidance on COVID-19 at Medscape's Coronavirus Resource Center.
After two consecutive weeks of falls, the number of new cases of COVID-19 in children increased slightly, according to a report by the American Academy of Pediatrics and the Children's Hospital Association.
The increase was less than 0.6%: 72,067 cases were recorded during the week of April 30 to May 6, compared to 71,649 the previous week, but combined with a drop in new cases, contributed the child share of all COVID-19 cases per week to 24.0%, higher than at any other time in the pandemic, data from AAP and CHA show.
However, it is worth noting that Rhode Island experienced a 30% increase last week, which added about 4,900 cases due to the review of the data and a delay in reporting, they said. AAP and CHA weekly report COVID-19.
All new cases bring the total national count to just over 3.54 million in children, accounting for 14.0% of all cases in 49 states (excluding New York), the District of Columbia, the city of New York. York, Puerto Rico and Guam. The cumulative percentage of cases as of May 6 was 5,122 per 100,000 children, the two organizations said.
All new cases that were added to the Rhode Island total give it the highest cumulative rate in the country: 9,614 cases per 100,000 children. North Dakota lags just behind with 9,526 per 100,000, followed by Tennessee (8,898), Connecticut (8,281) and South Carolina (8,274). Vermont has the highest proportion of cases in children with 22.4%, with Alaska with 20.3% and South Carolina with 18.7%, according to the AAP and CHA.
Hawaii has just reported its first COVID-19-related death in a child, which decreases the number of states with zero deaths in children ages 10-9. Two other new child deaths from April 30 to May 6 bring the total to 306 in the 43 states, along with New York City, Puerto Rico and Guam, which report the age distribution of deaths.
In a independent statement, AAP President Lee Savio Beers acknowledged the Food and Drug Administration authorization of the Pfizer-BioNTech vaccine for children ages 12 to 15 as a "crucial step in bringing life-saving vaccines to children and adolescents. … 'use of this vaccine in adolescents ".
This story originally appeared on MDedge.com, which is part of the Medscape professional network.