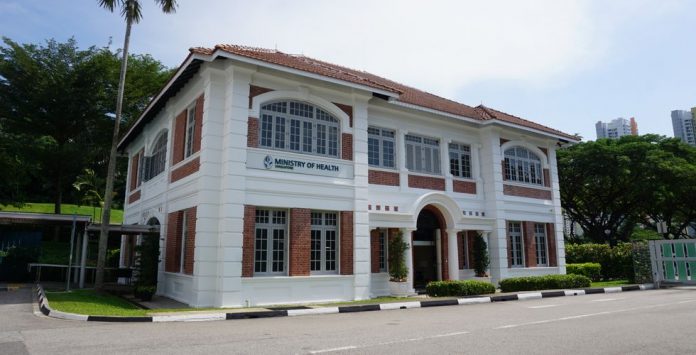 On Sunday, March 3rd, several reputed doctors in Singapore said that all doctors have openly welcomed the Health Ministry's decision to conduct a "very comprehensive review" of the medical regulatory, which is completely overseen by the Singapore Medical Council (SMC).
Announcing the move on Sunday, 3rd March, Edwin Tong, Singapore's Senior Minister of State, said, "The SMC and its processes must have, and must be able to maintain, the trust and confidence of the general public, patients and medical professionals."
As per reports, this review will go on throughout the year and will have a committee specifically appointed to relook the entire regulatory process right from the filing of complaints to issuing appropriate sentencing guidelines.
This latest review comes prior to a 16-member committee being appointed by the SMC back in January to make sure that errand doctors get disciplinary sentences which are fair and consistent. The last review was conducted back in 2013.
In an interview with The Sunday Times held on Sunday, March 3rd, General practitioner Yik Keng Yeong said that the SMC, being a statutory board, should have a permanent disciplinary tribunal of doctors who completely focus on each case's details.
Currently, for different cases, the tribunal comprises of different people, both lawyers as well as doctors.
The statement given by Dr. Yik Keng Yeong reads as follows, "It's not possible now to have doctors staffing a tribunal for the long term as there would be medical emergencies or they are running a practice, however, with that being said, it is true that perhaps there might not be enough work for them to consider this as a full-time thing."
According to Dr. Muhammad Iqmal Abdullah of Wan Medical Clinic, he suggested that for the purpose of filtering out cases, the SMC can join forces with existing platforms like the Singapore Mediation Centre, which handles commercial and civil disputes.
Noting that some SMC complaints might be business-related, Dr. Abdullah said, "For some complaints, it might be more appropriate for another body to step in," as he believes such a move would save time.