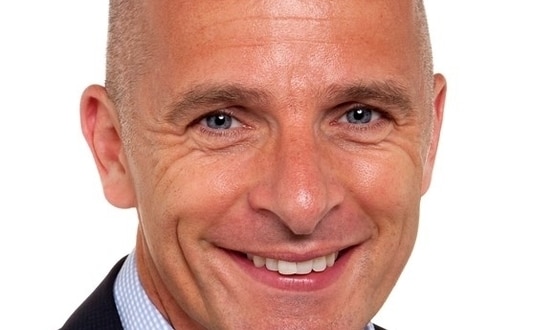 Simon Bolton has been appointed interim executive director of NHS Digital, replacing Sarah Wilkinson, who will step down in the summer.
Bolton is currently Chief Information Officer (CIO) of NHS Test and Trace and has previously served as CIO of Jaguar Land Rover. NHS Digital said Bolton will bring a deep and varied IT offering, operations and leadership experience to its new role, which it will have to take on on 4 June.
"It is a privilege to join this organization at such an important stage. The desire for digitalisation within the NHS offers a huge opportunity for all of us who work in the healthcare technology sector and my ambition is for NHS Digital to be at the forefront, driving innovation and developing solutions and new capabilities, "he said. Bolton.
"What NHS Digital has achieved during the pandemic has been remarkable and I look forward to working alongside my new colleagues to continue to offer patients and the front line."
Laura Wade-Gery, Chair of the NHS Digital Board, added: "Simon will provide strong leadership to the organization to maintain this momentum and build on what has been achieved over the past year, supporting and driving the 'broader agenda for the simultaneous restoration of the NHS and the transformation of services with the digital center.
"I would also like to take this opportunity to thank Sarah for her commitment, dedication and outstanding leadership over the past four years."
In March, Wilkinson announced it was ceasing to be CEO of NHS Digital after four years on paper. He said it had been a "privilege" to work for an "extraordinary" organization.
"It has been the privilege of my career to serve as the Executive Director of NHS Digital. It is an extraordinary organization, with extraordinary people. For many years we have contributed substantially to the healthcare and healthcare system," he said.
"In 2020, when we responded so brilliantly to the pandemic, it is a source of pride and deep satisfaction for me that we were able to contribute so positively to the work of the NHS at such an unprecedented and critical time nationally.
"I think there is a unique opportunity ahead for the digitization of the system. As we emerge from the pandemic, the NHS has a hunger and a need for digitization that is radically greater than in the previous period.
When announcing Wilkinson's resignation, NHS Digital confirmed that it was looking for an interim CEO and that Wilkinson would work closely with them to ensure the continuity of strong leadership for NHS Digital's operational and delivery priorities.
It had been reported that NHS Digital had struggled to get approval of its Treasury salary, which was trying to reign in the expenses seen in Test and Trace.
The Digital Board of the NHS will organize an open competition to hire the role permanently at the end of the year.