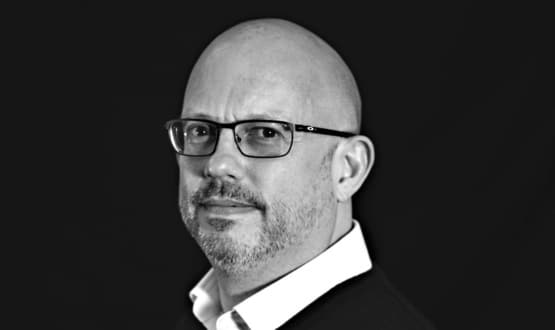 Patient Management Systems (PAS) provider Silverlink Software has appointed Andrew Meiner as CEO and CEO.
Meiner, whose previous experience includes Stalis and Cambio Healthcare Systems, will join Silverlink in May 2021 and focus on how the company's systems complement a neutral approach to clinical data storage. after the recent announcement by Matt Hancock in create a "consistent data platform".
It will also explore collaborations with primary, secondary and community care providers.
"I will try to leverage Silverlink's unique position as the NHS's only" PAS only "provider to help organizations create electronic patient records that are neutral for the provider based on open standards," Meiner said.
"This will be done safely knowing that innovation is based on rock-solid, class-leading PCS functionality, designed specifically for the NHS."
Meiner's appointment comes after the retirement of Tim Quainton, who served as general manager between 2009 and 2021.
John Connelly, President of Silverlink Software, added: "Tim has done an outstanding job consolidating Silverlink's position in the market over the last twelve years. We are in the strongest financial position we have ever had and maintain fantastic long-standing relationships with our clients, which demonstrates Tim's leadership.
"We are delighted that Andrew is joining in at such an exciting time and can use his extensive market knowledge and specialized technical skills to elevate Silverlink to the next level. It is vital that we continue to adapt to the needs of the NHS and I am confident that Andrew can offer it to our customers. "