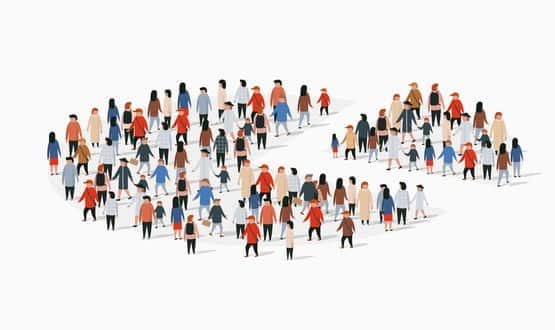 Shropshire, Telford and Wrekin Integrated Care System (ICS) have awarded Graphnet Health a contract to unite county-wide health and care services.
Shropshire, Telford and Wrekin STP [sustainability and transformation partnership] became an Integrated Care System (ICS) in April 2021 with the the goal is to provide more united attention.
Healthcare professionals and residents of Staffordshire and Stoke-on-Trent are already using the Graphnet solution to drive the region's shared healthcare record, known locally as One Health and Care.
The shared care register will be expanded to include ICS organizations and populations in Shropshire, Telford and Wrekin. This means that One Health and Care will support 1.6 million residents when the extension is completed.
As a result, healthcare and healthcare professionals will have secure access to a complete and up-to-date registry for the people in their care.
Shared logging is expected to improve decision making and reduce duplication. The goal is also to prevent people from being asked for information repeatedly and to ensure that everyone who cares for them shares them and understands their care preferences.
Brian Waters, CEO of Graphnet, said: "We are very pleased to be collaborating with Shropshire, Telford and Wrekin on their ICS development plan. Our shared care logging solutions are aligned with the central goal of integrated care to provide better coordinated services and improve the health of the population.
"We are delighted to support the region to break down barriers between organizations and help improve care for local residents."