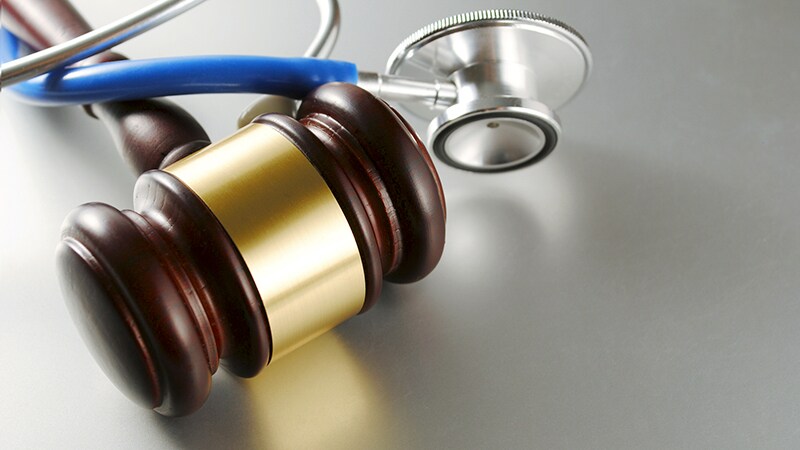 A 68-year-old woman with COVID-19, who had been in intensive care for a month in an Illinois hospital, began receiving the controversial drugs ivermectin (Stromectol) recently after his family demanded the hospital let someone administer it.
The hospital could not find any doctor affiliated to administer the drug, so the family's legal team found another doctor to do so, and the hospital granted him the doctor's credentials to work at the hospital. hospital to be able to administer ivermectin.
Medscape Reader Surveys © 2021
Quote this: Should the courts consider medical treatment? – Medscape – May 12, 2021.