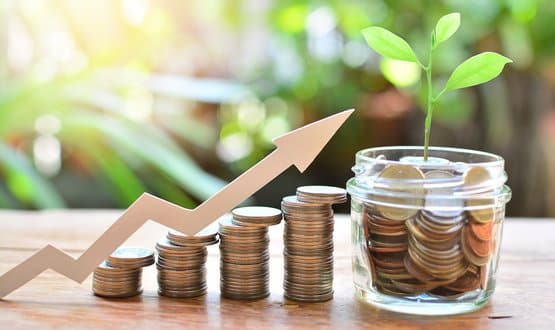 Several trusts have been selected to participate in NHSX's Digital Aspirant Plus (DA +) program which aims to foster innovation in electronic patient record (EPR) systems in the acute, mental health and community sectors.
Within the mental health and community sectors, the program aims to provide funding to support the development of EPR capabilities. This could include the interoperability of clinical and operating systems; mobility and flexible work to support a mobile workforce with remote access; remote monitoring and support for people at home; and support for the patient's full pathways.
While in the acute sector, the program will involve partnering with organizations in an early stage of their digital transformation journey to help them select and implement a modern EPR.
NHSX will provide upfront funding of up to £ 250,000 to help selected organizations accelerate their planning and preparedness activity during 2021/22.
One of the trusts that has been selected is Humber Teaching NHS Foundation Trust as part of the "EPR Innovator Project for Community and Mental Health Trusts" program.
Humber intends to use the funding to enhance the user experience of its EPR and provide staff with an EPR that is safe, complements existing processes, and easy to use. In this way, staff will be able to quickly access patient information and navigate digital systems, improving productivity.
Lee Rickles, CIO of the Trust, said: "We are delighted to be an innovative EPR project for mental health. Our initial focus will be to improve the user experience, ie the system will be designed. around the person using it and will fit the needs of the staff.
"We will also recruit our operational digital champions to help us develop EPR along with these needs. Working with NHSX will bring new ideas, solutions and challenges to the exciting work program."
Joining Humber are Surrey and Borders Partnership NHS Foundation Trust (ABP) and Sussex Community NHS Foundation Trust.
Toby Avery, CDIO of Surrey and Borders, said: "The landscape is changing the need for digital and data solutions that work to enable us to work as effectively as possible and deliver the best health and care outcomes we can.
"Probably a decade ago we offered integrated care and we know it's essential and at the same time complicated, we want to increase as a provider, we want to incorporate others into this not only SABP, now it's possible with the technology where there is. And the thought is.
"We have struggled with this before. DA + can help us achieve this goal by working with the supplier market to meet today's and tomorrow's needs."
The four trusts selected to participate in the EPR Accelerator Project for Acute Trusts are:
Liverpool NHS Foundation Trust University Hospitals
Doncaster and Bassetlaw Teaching Hospitals NHS Foundation Trust
East Sussex Healthcare NHS Trust
East Suffolk and North Essex NHS Foundation Trust.
Sonia Patel, CIO of NHSX, said: "Patient electronic registration systems are the basics of good digital healthcare, but they are also complex and expensive to obtain. At NHSX, we want to give a positive shape to the EPR market. in England and help local NHS organizations acquire new and modern solutions and drive wider innovation in the marketplace.
"These exciting projects will not only help the seven selected Trusts provide better care for their patients and a better experience for their staff, but will also help other NHS organizations seeking EPR recruitment."
The first 23 participants of the The Digital Aspirant program was announced in March 2020, with the announced the second wave of aspirants in March of this year.