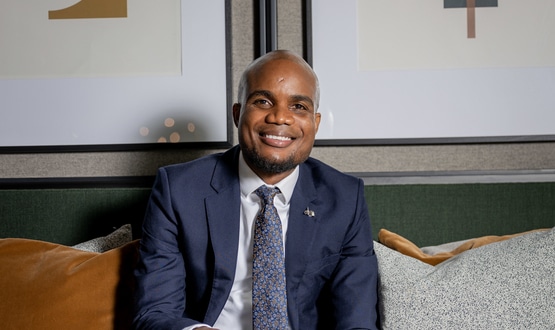 RwHealth has raised around £ 6.1 million ($ 8.4 million) in funding and aims to use the money to help tackle the NHS backlog caused by the Covid pandemic.
As a provider of artificial intelligence providers for the NHS, RwHealth plans to use its technology to support the health service with a shortage of beds during the winter period.
During the pandemic, RwHealth worked with UK hospitals to anticipate demand and combat bed shortages. This new round of funding will help support UK and US partners to increase efficiency, save money and deliver quickly optimized clinical outcomes in a post-pandemic environment.
During the pandemic thousands of appointments were delayed or canceled while the NHS tackled the devastating impact of Covid. The technology is promoted as the key to tackling the NHS backwardness, so RwHealth's AI technology has an important role to play.
By using RwHealth's analytical capabilities, healthcare providers can make predictions, model treatment options, and improve safety and improve efficiency. The combination of these help to provide better results and patient experiences. In addition, it will help advance clinical research.
Orlando Agrippa, CEO and founder of RwHealth, said: "As we continue to accelerate and invest in the ethical use of clinical research data to advance new drugs for patient care, this funding provides us the capital needed to carry out our immediate plans as we deliver.AI solutions that will help prepare our NHS in the future.
"The increase will support our work with healthcare partners in the UK and the US, helping us deliver deeper clinical care technologies, while supporting post-pandemic recovery efforts with our data science platform 'IA'.
Series A funding was led by Maven VC and Guinness Asset Management.
Alexander Sleigh, investment director at Maven VC, added: "RwHealth is at the forefront of the drive to use real evidence and predictive analytics more effectively in the healthcare and pharmaceutical sectors; This will allow better results for patients and will be more vital than ever in the post-pandemic era.
"The company has experienced significant business growth through its first-class customer base that includes NHS Trusts and large pharmaceutical companies and is now on the verge of growing internationally. We are delighted to be able to support the next the company's growth phase through this investment through some of our funds and co-investment partners ".