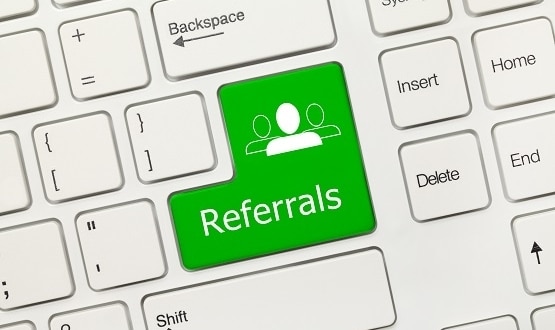 The Royal National Orthopedic Hospital NHS Trust (RNOH) has launched new features through Open Medical's Pathpoint platform which includes digitization of referral management, consent and patient-reported outcome measures.
RNOH initially implemented Open Medical's Pathpoint at the start of the Covid pandemic and recently launched its process streamlining project to achieve clinical excellence through digitization (SPACED). The project will focus on streamlining referral management; digital consent and patient-reported outcome measures (PROM) initially and will cover 15 subspecialties and 50 different pathways.
This will mean that all urgent and non-urgent referrals to the Royal National Orthopedic Hospital will be captured by Pathpoint's unique unified portal. These real-time clinical data are then integrated with the national eRS reference system.
This integration means that trusted doctors can improve the referral triage process and help ensure that patients are cared for as quickly as possible, regardless of where the referral comes from.
Cloud-based software uses advanced natural language processing, so clinical information is encoded at the point of entry using SNOMED-CT terminology. This helps improve reporting capabilities and generate meaningful attention metrics that can be used to support future service planning.
Dr. Lila Dinner, Deputy Executive Director and Trusted Medical Director / CCIO, said: "Pathpoint's new benchmark platform will be of great benefit to our patients and staff. We are continually looking for ways to improve the Pathpoint experience. patient in the RNOH and a key part of that is getting new and improved systems that allow us to respond better and faster.
"Pathpoint will allow us to streamline and manage referrals and use patient-reported outcome measures. The end result will not only be a better patient experience, but also a better staff experience."
Prior to the pandemic, the Royal National Orthopedic Hospital also signed on negotiate with Internauron CIC to replace its legacy technology with a new clinical data platform.