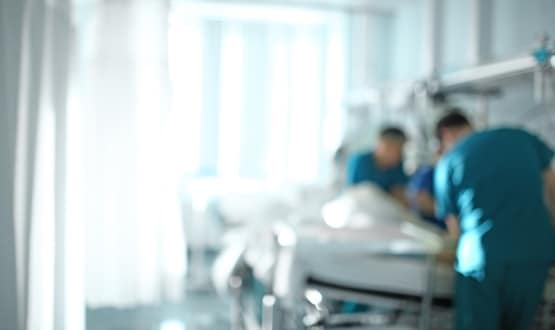 The Royal Devon and Exeter NHS Foundation Trust have signed a five-year strategic research agreement (SRA) with Sensyne Health.
The agreement will allow for the ethical application of clinical research in AI to improve patient care and accelerate research into new drugs. The trust data set covers 1.2 million unique patient records and covers a population of about 450,000 people.
All data provided to Sensyne will be anonymized by Royal Devon and Exeter previously and the supply of data will operate under an agreed data processing protocol that will be monitored by the trust.
In addition, Royal Devon and Exeter will receive just over 1.5 million shares in Sensyne Health, bringing the total NHS Trusts shares in Sensyne to 13.3%. This is after The Royal Wolverhampton NHS Trust i Milton Keynes University Hospital NHS Foundation Trust signed similar offers.
The trust will also receive up to £ 250,000 in annual investment from Sensyne over the five years of the contract. This will be earmarked for specific investments in information technology to enable the ethical preservation and analysis of anonymized data according to the SRA.
In addition, the trust will receive a royalty on the revenue Sensyne generates from the investigation conducted under the SRA. The financial return RD and E receive from Sensyne will be reinvested back in the NHS to improve patient care.
This latest agreement for Sensyne brings the combined total of anonymized data available for analysis by Sensyne from 6.8 to 8.5 million patients.