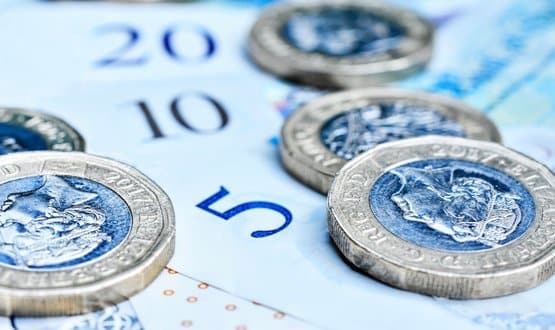 RLDatix has acquired the healthcare deployment software company Allocate Software.
In contracting, RLDatix, which provides health governance, risk and compliance (RCMP) solutions, combines its patient safety, risk, compliance and provider management capabilities with Allocate's staff management solutions.
This means that healthcare organizations could have the ability to quickly deploy staff where additional resources are needed and will be able to analyze potential staff-related issues and correct them quickly.
Jeff Surges, CEO of RLDatix, said: "With the acquisition of Allocate, RLDatix becomes the only organization that combines workforce management with credentials, peer review, patient safety and providers to create a holistic view of how human capital factors directly affect patient care.At a time when ensuring the well-being of healthcare workers is more critical than ever, having the ability to identify, address and act on related issues with the workforce it will help to promote a culture of security and high reliability through the continuum of attention ".
Allocate's HealthRoster platform is already the largest source of data on daily operational absences within the NHS expanded during the pandemic to help support the NHS.
Nick Wilson, CEO of Allocate Software, added: "We are very excited to join forces with RLDatix.
"The link between patient safety, staff well-being and workforce technology is absolute. Over the next few years, health care providers face a continuing shortage of manpower along with rising demand for care. Together, we will make a positive impact on how the staff is planned, supported and deployed so that for the first time it means that it will be truly supported by the safety and quality of patients. "