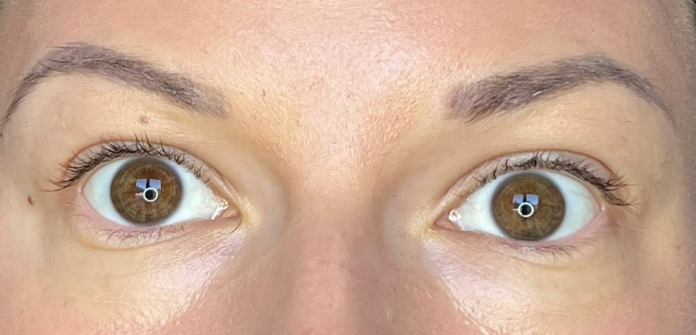 Emerald Isle, NC, 07/23/2022
Reverse by Lisa, a new boutique skin care clinic in Emerald Isle, NC, opened its doors in May 2022. The skin clinic has gained immense popularity in a very short period of time. Based on initial feedback, customers undergoing various skin treatments at Reverse by Lisa have had positive things to say about the owner, Lisa Pecha, and the procedures and care received. As aging has become one of the most pressing concerns in society for anyone in their late thirties and above, the clinic aims to help individuals to reverse the signs of aging.
"There is no concept called one treatment fits all," says Lisa Pecha, Owner of Reverse by Lisa. "At my clinic, every client is given a customized treatment plan based on their skin condition and needs. These plans are designed to help restore natural beauty and help people feel confident." Various treatments are offered to target issues such as fine lines and wrinkles, skin folds, age spots and sun damage, redness and vascular lesions, acne and acne scarring, and double chin. For the body, specific treatments target fine lines and wrinkles, age spots and sun damage, spider veins, and cherry angiomas.
The clinic was started in order to offer a comprehensive approach to skincare throughout Carteret County and Onslow County, North Carolina. Reverse by Lisa offers aesthetic plans and procedures which aim for long-term results. The treatments address the skin concerns at every level, starting from prevention to rejuvenation. Those who are undergoing these treatments will see that the skin concerns are being handled from the source.
"Reverse by Lisa offers me professional skin care services and products customized just for my needs. Lisa is professional and very detail oriented! She always addresses my questions and concerns promptly. The spa is beautiful, clean, and welcoming. I love the location! A very satisfied client", says Ginny Butta, a happy client. Reverse by Lisa aims to be a safe haven for people who come for various skin procedures and treatments.
The boutique skin care clinic in Emerald Isle, NC, creates plans that match the unique aesthetic goals of individuals. The clinic boasts state-of-the-art equipment, the newest technology, and solutions from the world of aesthetic beauty. Some of the treatments include Botox injections, Nordlys Frax laser resurfacing, collagen stimulators, dermal fillers, Nordlys IPL treatment, and administration of Kybella injections for double chin.
To learn more visit https://www.reversebylisa.com/about-us/
About Reverse by Lisa
Reverse by Lisa, based in Emerald Isle, NC, is a boutique skin care clinic offering a wide range of skin treatments and procedures for face and body. The clinic is owned and operated by Lisa Pecha, a Registered Nurse and Nurse Practitioner with over 30 years of combined medical scientific training and complement training in aesthetic medical procedures and advanced laser treatments.
###
Contact
Reverse by Lisa
7901 Emerald Dr #16-A
Emerald Isle, North Carolina
(541) 961-0793
Website: https://www.reversebylisa.com/
newsroom: news.38digitalmarket.com
Source: 38 Digital Market News
This content is published on behalf of the above source. Please contact them directly for any concern related to the above.