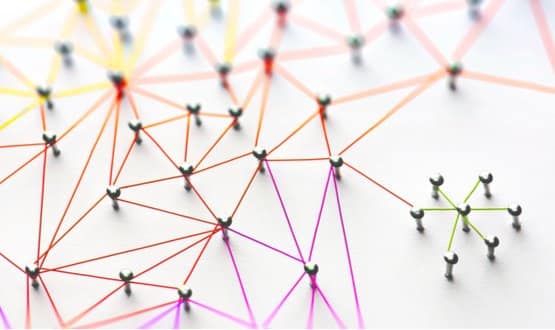 Restart and Better have partnered with the goal of helping health and care workers have easier access to real-time data.
ReStart will provide interoperability services in support of Better's digital health platform through its interoperability matrix, IMX, a set of tools that allows data from existing systems to be shared with any other system and viewed in any healthcare environment.
Using the openEHR specifications along with FHIR and other open standards, the data will be shared in a vendor-neutral format that will allow it to be used for direct attention, analysis, research and innovation in real time.
Matt Hancock, Secretary of State for Health and Welfare, emphasized the importance of interoperability for the NHS main address to Digital Health Rewired 2021. Recognizing that the inability to properly share and access data is a barrier to researching and improving patient outcomes, he commented: "Removing this barrier and separating the data layer from the application layer would allow the data to be stored. securely and securely in the cloud, establishing a consistent data platform across the NHS. "
Mike Symers, Managing Director of ReStart, said: "With our emphasis on open technology, providing open health and care ecosystems, NHS organizations can move forward with existing strategies while feeling confident in their responsiveness. and response to both ongoing policy changes and technology-led challenges such as the pandemic. "
Better's digital health platform and its low-code tool environment will help trust and integrated care systems transform rapidly. While ReStart is committed to helping drive interoperability within the NHS, regardless of digital maturity.
Matthew Cox, CEO of Better for the UK and Ireland, said: "Data is the lifeblood of any healthcare organization and gaining immediate and complete access is crucial for better decision-making. To do so with success, we are very happy to work with ReStart to help speed up the necessary data transformation. "