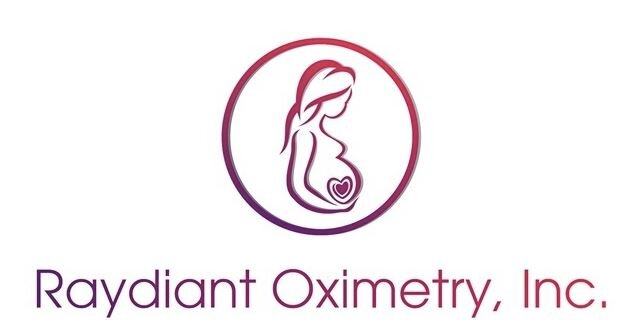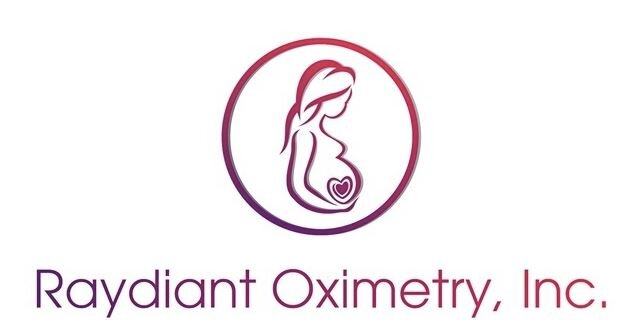 What you should know:
– Fogarty Innovation, a nonprofit educational incubator for medical technology companies, announced today that its graduate, Raydiant Oximetry, Inc.., has raised a round of oversubscription of $ 5 million A2 series funding led by Avestria Ventures, which invests in early-stage women's health companies and syndicated by KOFA Healthcare, V-Capital, Band of Angels, FemHealth Ventures, RHIA Ventures, SteelSky Ventures and Tri-Valley Ventures.
– Raydiant Oximetry is a clinical phase femtech medical device company focused on improving the health of women and the newborn. Her innovation is LUMERAH ™, the first non-invasive fetal oximeter designed to more accurately detect fetal discomfort during labor and delivery. Current fetal monitoring technology has a low sensitivity that can lead to failed identification of the distressed baby during labor and delivery, which can contribute to subsequent birth injuries. In addition, existing fetal monitoring technology has low specificity, which can lead to excessive use of emergency cesarean sections.
Raydiant Oximetry plans to use the proceeds from the A2 series funding to complete a clinical study at the University of Texas Medical Branch (UTMB) in Galveston, Texas. The UTMB is one of 12 clinical research centers established by the NIH Maternal-Fetal Medicine Network to promote clinical studies during pregnancy. The principal investigator of the study is Dr. George Saade, Head of Maternal-Fetal Medicine at the UTMB.