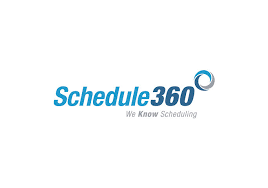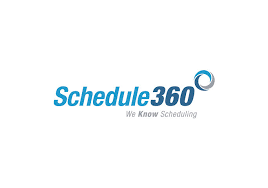 What you should know:
– QGenda today announced the acquisition of Schedule 360, the cloud-based software provider to automate nursing and staff scheduling.
– With the addition of nursing and staff programming, QGenda will allow healthcare organizations to manage, schedule and optimize the deployment of their entire staff. Now, organizations can streamline enterprise-wide scheduling processes to better optimize capacity and improve outcomes through more appropriate care teams.
The best KLAS nurse and staff scheduling solution
The Schedule360 platform serves hospitals, health systems and academic medical centers, as well as large national pharmacy chains. The solution includes rules-based automated nursing and staff scheduling, as well as self-scheduling, shift exchanges, and employee preference and request management. The platform also includes labor tools to calculate productivity and labor costs in real time and track continuing education, credentials, and achievement of work goals for all employees.
QGenda's comprehensive workforce management platform, designed specifically for healthcare, is used by more than 4,000 healthcare customers and includes credentials, provider scheduling, on-call scheduling, time and attendance, and compensation management. The platform also offers capacity optimization tools such as ward management, patient meeting management and analysis to optimize capacity and improve patient access.
"We are proud of our Best in KLAS nursing and staff scheduling platform, which uses our clients across the country to create and manage schedules that proactively align staff with demand to control labor costs, improve productivity, maintaining compliance and optimizing the ability to deliver care.We are delighted to join the QGenda team at such a critical time for our healthcare clients.We look forward to seeing how we can improve physician satisfaction, nurses and staff, as well as enabling healthcare organizations to have the right healthcare equipment available to support all patient care needs, "said Tony Torti, CEO of Schedule360.